What should we do if one part or component of a pump breaks or deteriorates? We would have the option to replace the component instead of the whole machine.
What should we do if the pump is obsolete and there is no available design for those parts?
Reverse engineering, gives a solution to these matters
Let's find out what this specific process is all about.
Tailor-made
Reverse engineering, sometimes referred to as "back engineering", is a process in which parts are deconstructed to extract information about their design.
This process allows us to study the design of a part by thereby enabling us to recreate it.
Reverse engineering could be a solution for you if…
You need spare parts that you can not acquire from the original manufacturer.
Your company needs quality spare parts within a competitive timeframe.
You have lost the original design drawings of the parts.
Your company still has their paper blueprints but you want to create a digital version so as to make the plans easier to access and use.
Reverse engineering was named so for the process itself, which involves working backwards in the original design process. However, knowledge on the engineering methods used to create a particular part is often limited. The challenge then remains to gain knowledge on the original design by disassembling the product (by pieces or layers.)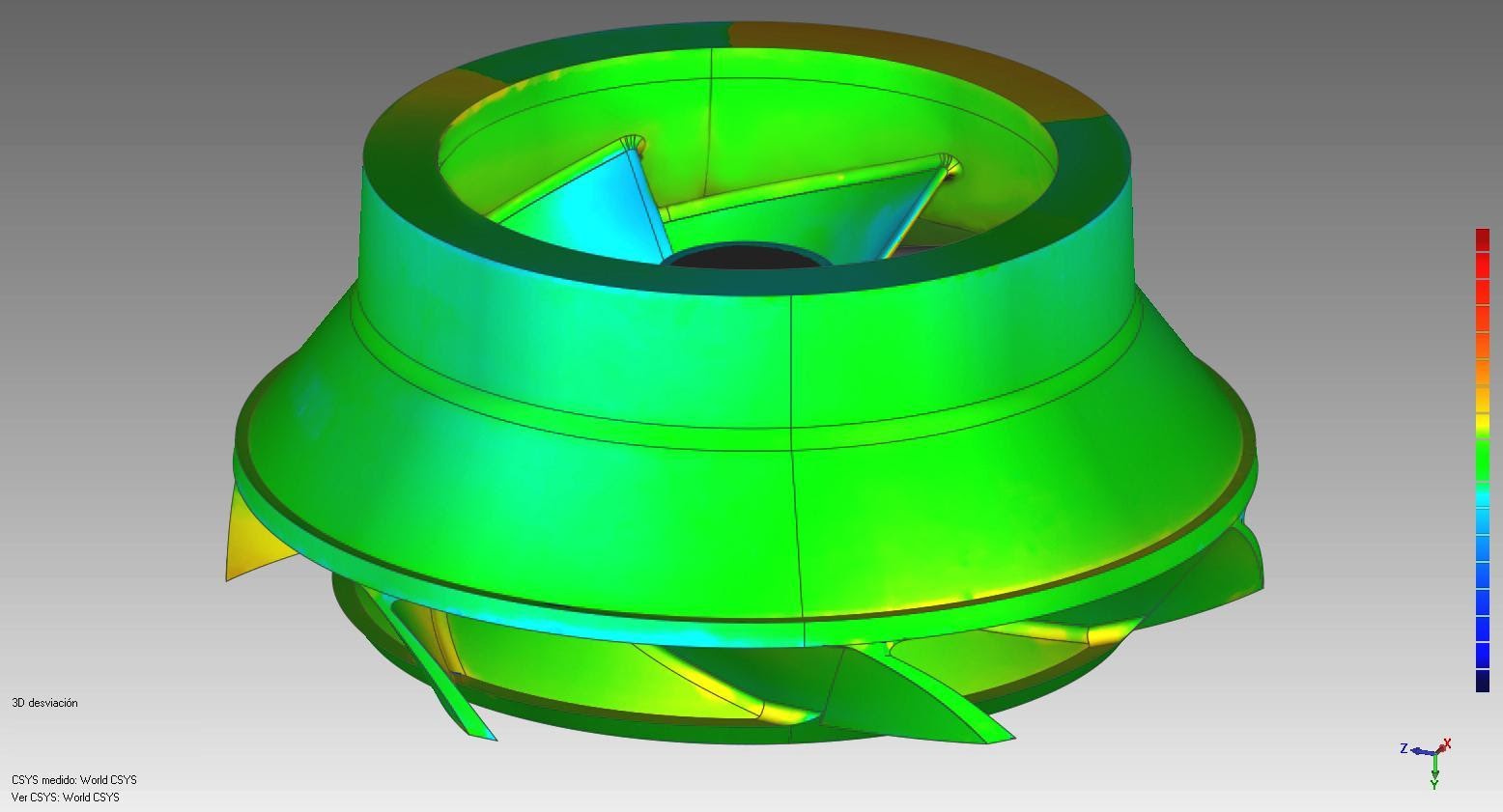 How does it work?
When reverse engineering a mechanical product, we should first analyze the dimensions and attributes of the part.
The evaluation should entail measuring internally and externally the whole part.
At FREEZE CAST we use 3D scanning technologies to make these kinds of measurements.
Three-dimensional scanners provide accurate readings on product specifications and automatically log the information into the database.
Laser scanning technology allows us to digitalise parts, hence creating a file which will help us in both the manufacturing of the part and in staying true to the original.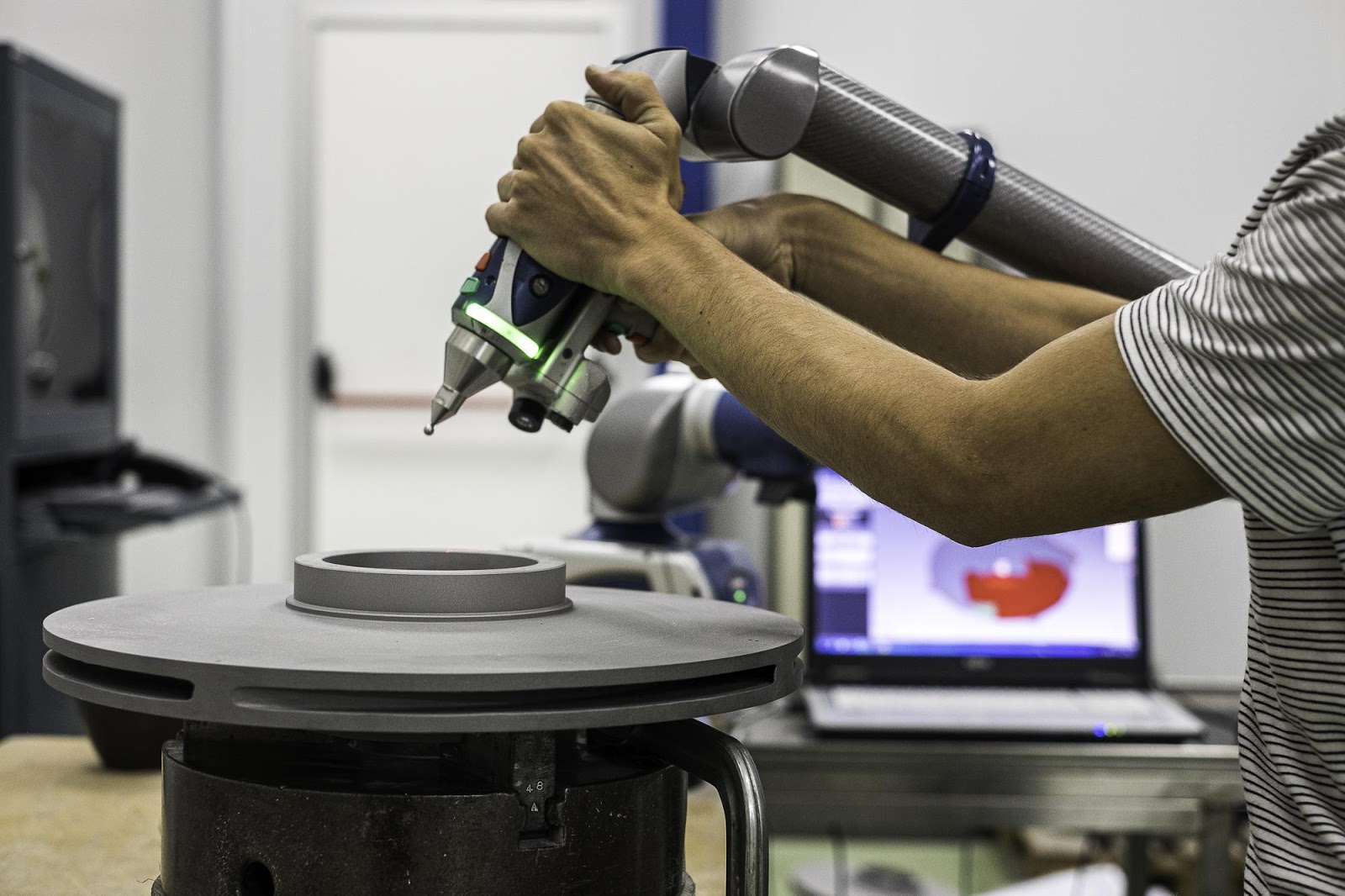 The origins of this process
Did you know that…
Reverse engineering dates back to the Second World War when enemy armies seized war supplies such as aircraft and other war machinery in order to improve their own through extensive analysis.
Main benefits
Now that you've learned the specifics about the process, discover all its benefits. It allows us to:
Explore existing designs
Reconstruct an outdated product
Discover product vulnerabilities
Launch less expensive & more efficient products into the market
Create a reliable CAD model for future reference
Make an improved copy of a part
Save money from not having to replace an older piece of machinery or equipment
Let's talk
At FREEZE CAST we offer you a high-quality reverse engineering service adapted to your specific needs.
We make use of decades of experience and innovation in our manufacturing process, both in the study of each part and in its production.
Please consult our team of professionals and we will gladly assist you with the manufacture of your parts.
---
You can also read:
First Spanish company to go for Stratasys' latest technology
Industry's Success Hinges on Strong Service Support