Today we speak with the Commercial Director at FREEZE CAST, Julian Lopez, on the current state of the industry as we enter 2021. Julian Lopez has more than 20 years of experience in the foundry industry and he is responsible for the commercial decisions at this company which provides service to pump manufacturers worldwide.
How do you see the current market situation?
I don't believe that there is a company or operation that hasn't suffered some sort of impact from this pandemic. As we head into 2021, the global economic outlook can only be described as uncertain. Although the vaccine has arrived, its distribution is taking longer than expected.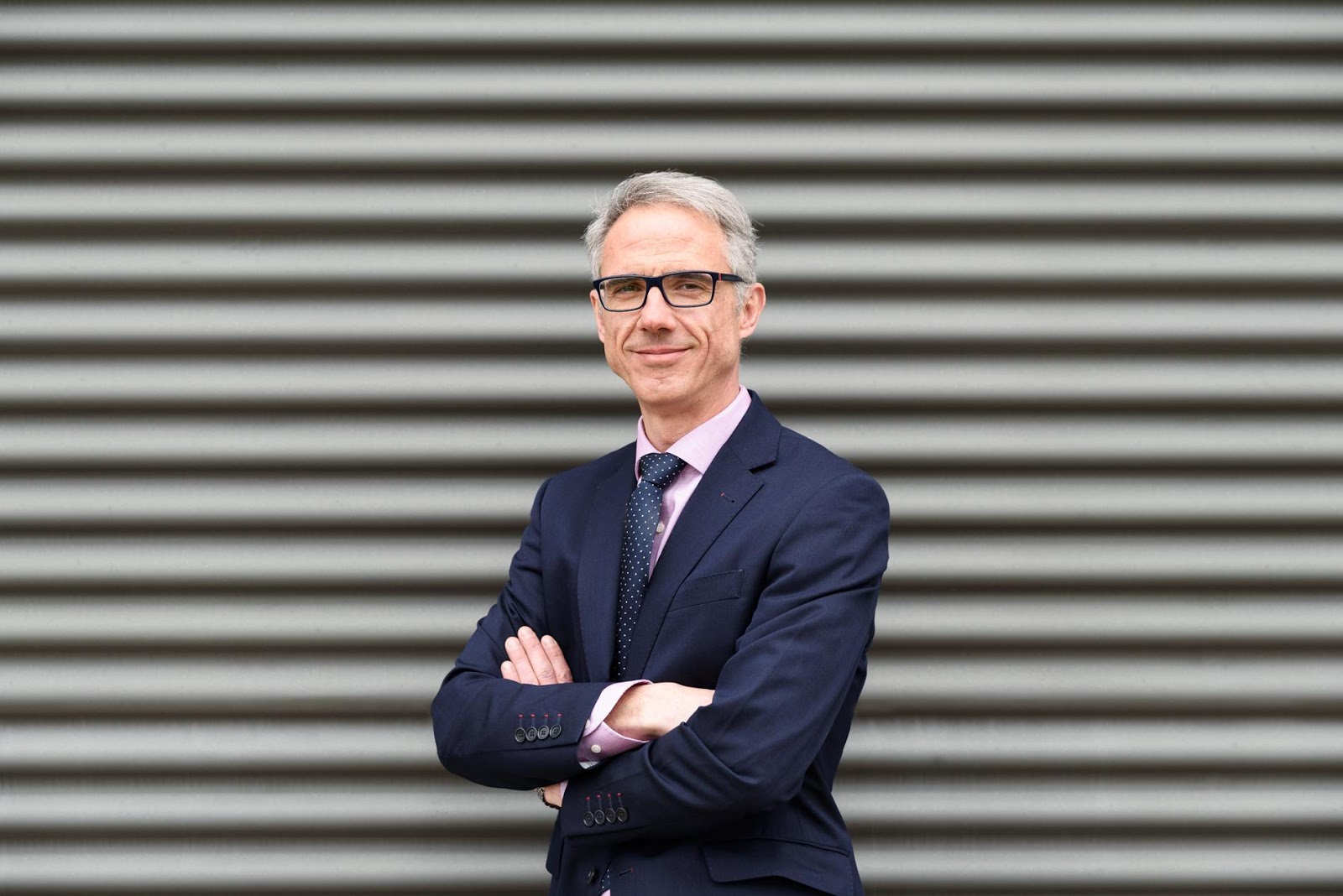 Regarding the actual market situation, an element that is affecting this sector is the price of oil since the upward trend for crude will continue this year. This could help with the investments of some new projects, but in general the whole market situation remains unclear.
What challenges do you think your company will face this year?
Overall, social distancing is a challenge for organizations. Face-to-face meetings and engineering/technical consults have been interrupted. This is why the current challenge for companies is to be closer than ever despite the social distancing difficulties. The quality service support that companies provide at this moment in time is key, to set them apart from their competitors.
How has FREEZE CAST managed its service support during this challenging period?
Contact with clients is of the utmost importance and while travel restrictions and social distancing remain in place we need to prioritise this as never before. Both commercial and technical areas are affected and so we are focused on making the best use out of technology maintaining  contact with clients through video conferences and teleconferences to ensure they are kept uptodate and informed throughout the production process. This close contact and communication with our customers is of great importance to give the best possible service.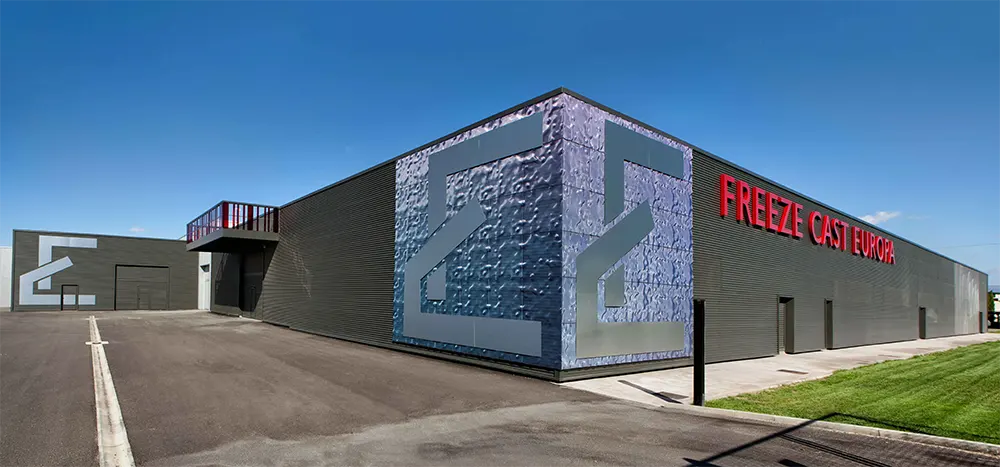 At FREEZE CAST we offer technical consults to ensure customized solutions for complex projects as well as supplying parts for our clients with 4.0 services. Despite the circumstances we faced during 2020, we had a solid year and hope that this continues in 2021. We don't have a clear picture of what 2021 will look like, but we are committed to serving our customers no matter what the scenario is.

To what extend do you think companies must be able to adapt to the present time?
An organisation's internal processes should seek to adjust to its environment at all times. No matter if a company's performance is considered to be satisfactory and it seems that there is no need to change anything. The time will come when their way of operating is so out of step with new business practices or new circumstances that they will no longer be competitive.
Change is more than a requirement, it is a skill that all professionals need to develop in order to advance towards their goals and adapt to new and challenging scenarios such as the current one we are living in.
What lessons can we draw from the current situation?
Companies have had to learn new and vital lessons that will be part of their organizations' future approaches, philosophies and strategies. Providing value to people, being flexible as well as having open, clear and transparent communication are some of the key skills that companies have learned during this time.