FREEZE CAST is known worldwide for being one of the best foundries for hydraulic parts for the pumping sector.
We have been manufacturing parts since 1983, meeting the highest standards in the most demanding international markets.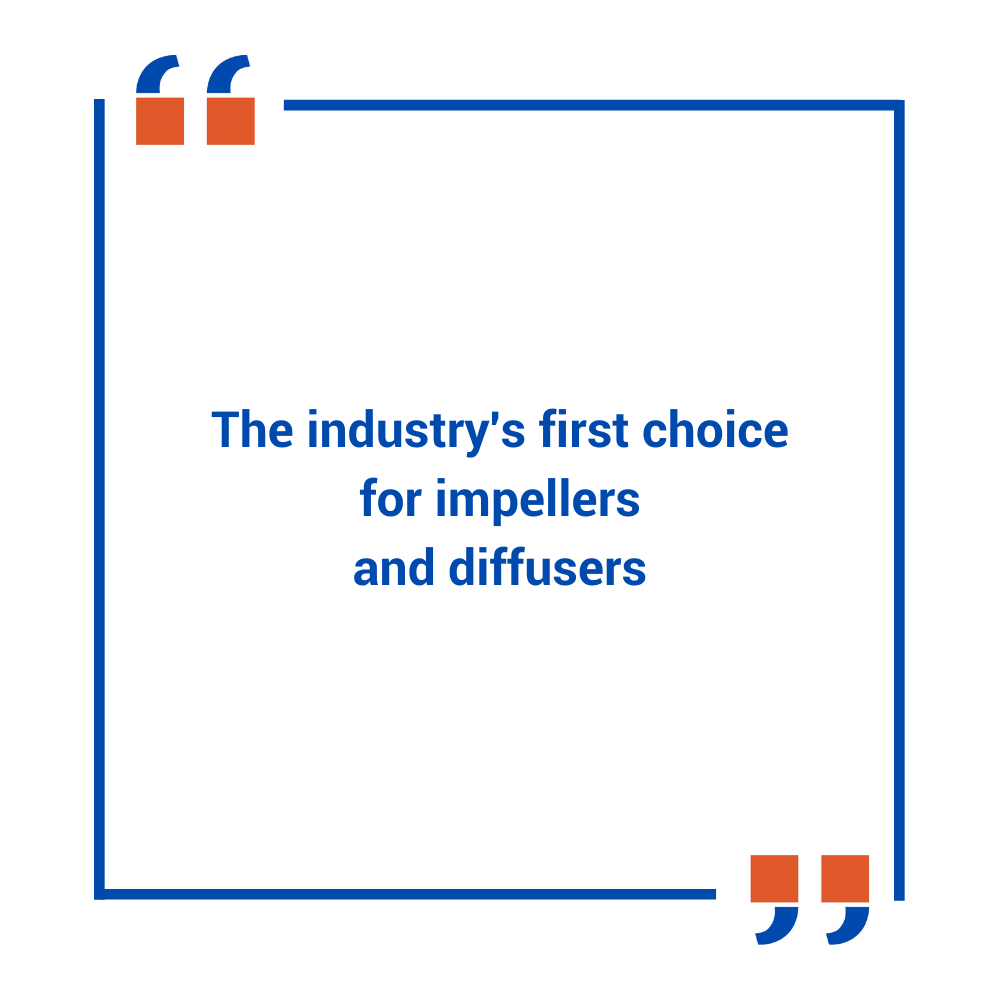 Although, do you know about our other parts?
Discover in this entry the other pieces you have at your disposal.
What do you need?
We produce a wide range of parts for different industries:
Paper
Glass
Mining
General industry
Oil & Gas
Nuclear
Water
Chemical
We offer technologically advanced solutions that meet your requirements through the utmost commitment to quality and excellence.
At FREEZE CAST you have the possibility of acquiring parts from single pieces to large series in a variety of weights ranging from 1 Kg to 500 Kg in all kinds of steels:
Duplex & Super-Duplex Stainless Steel
Martensitic Stainless Steel
Austenitic Stainless Steel
Carbon Steel
Moreover, we offer Industry 4.0 services:
You can choose to purchase either raw parts or finish machined parts, balanced ready to be assembled.
We ensure that your parts meet the strictest quality standards through non-destructive examination (NDE).
Pickling and passivation are two chemical treatments applicable to stainless steel which are also available.
Surface finish can be optimize up to 1 Ra 𝜇m
The quality at FREEZE CAST is second to none.
Learn about our other parts
Find below some examples of the other hydraulic components we manufacture:
PUMP BOWLS
They help with fluid impulse in vertical systems.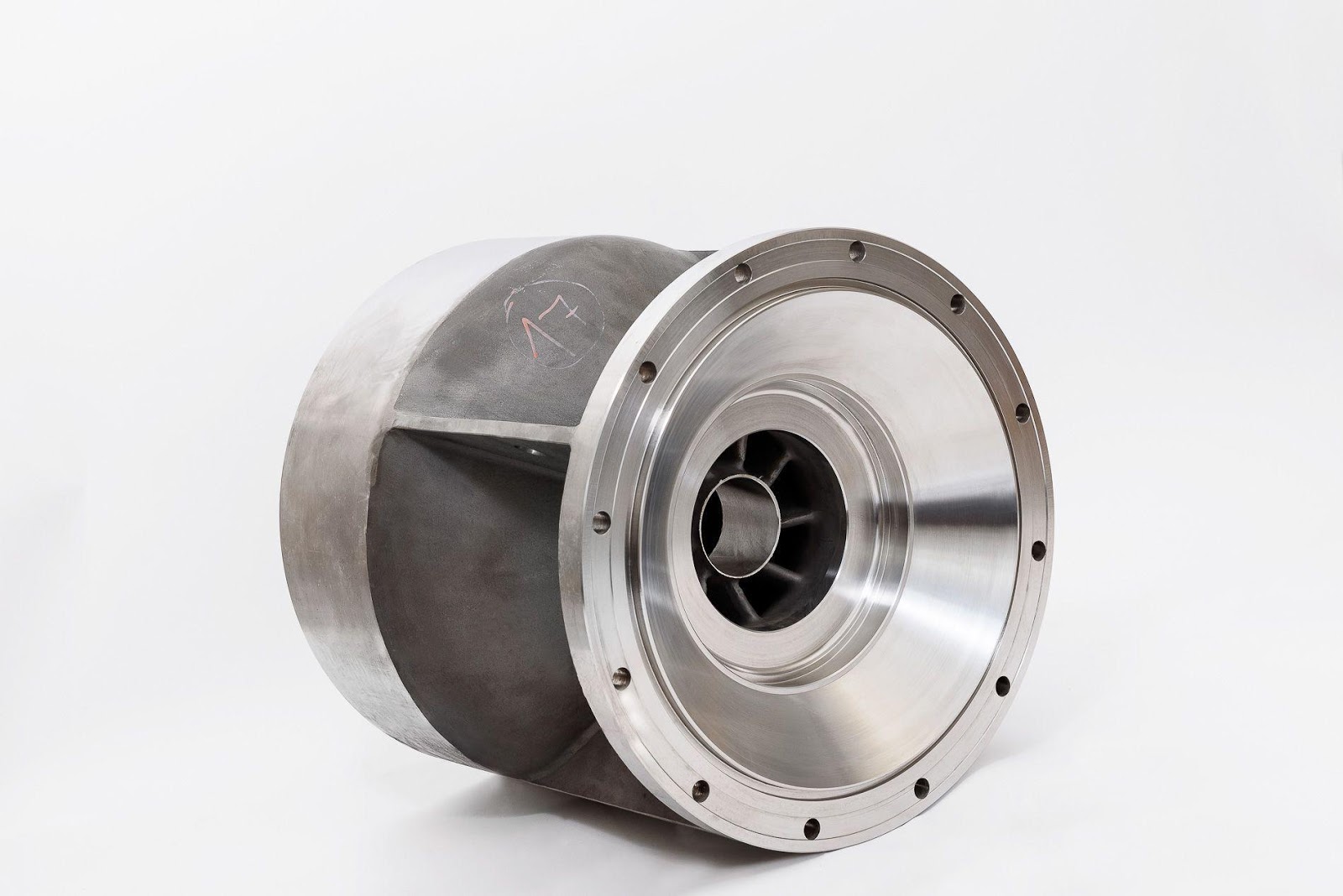 BLADES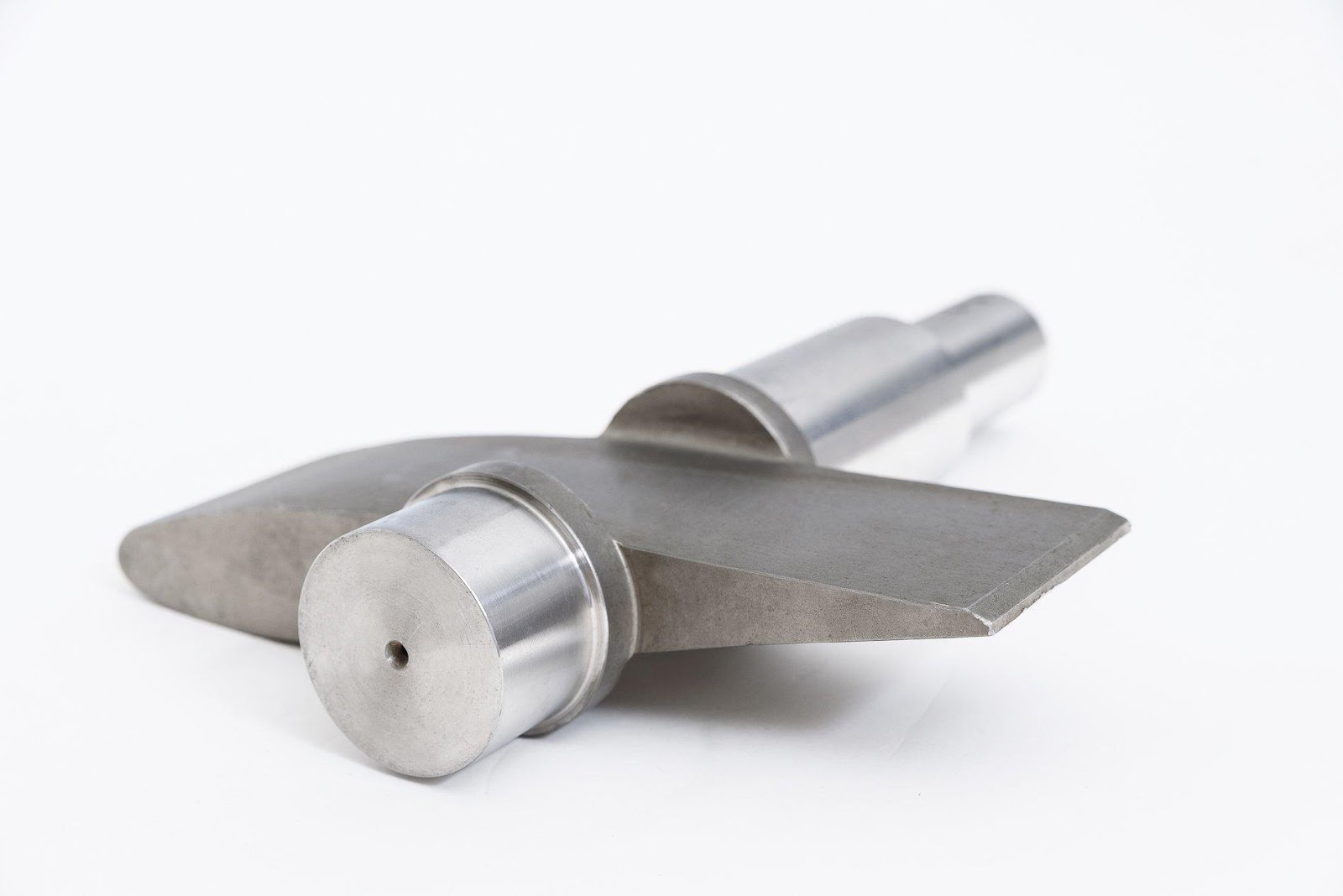 PELTON TURBINE
It is a type of hydro turbine (specifically an impulse turbine) frequently used in hydroelectric plants.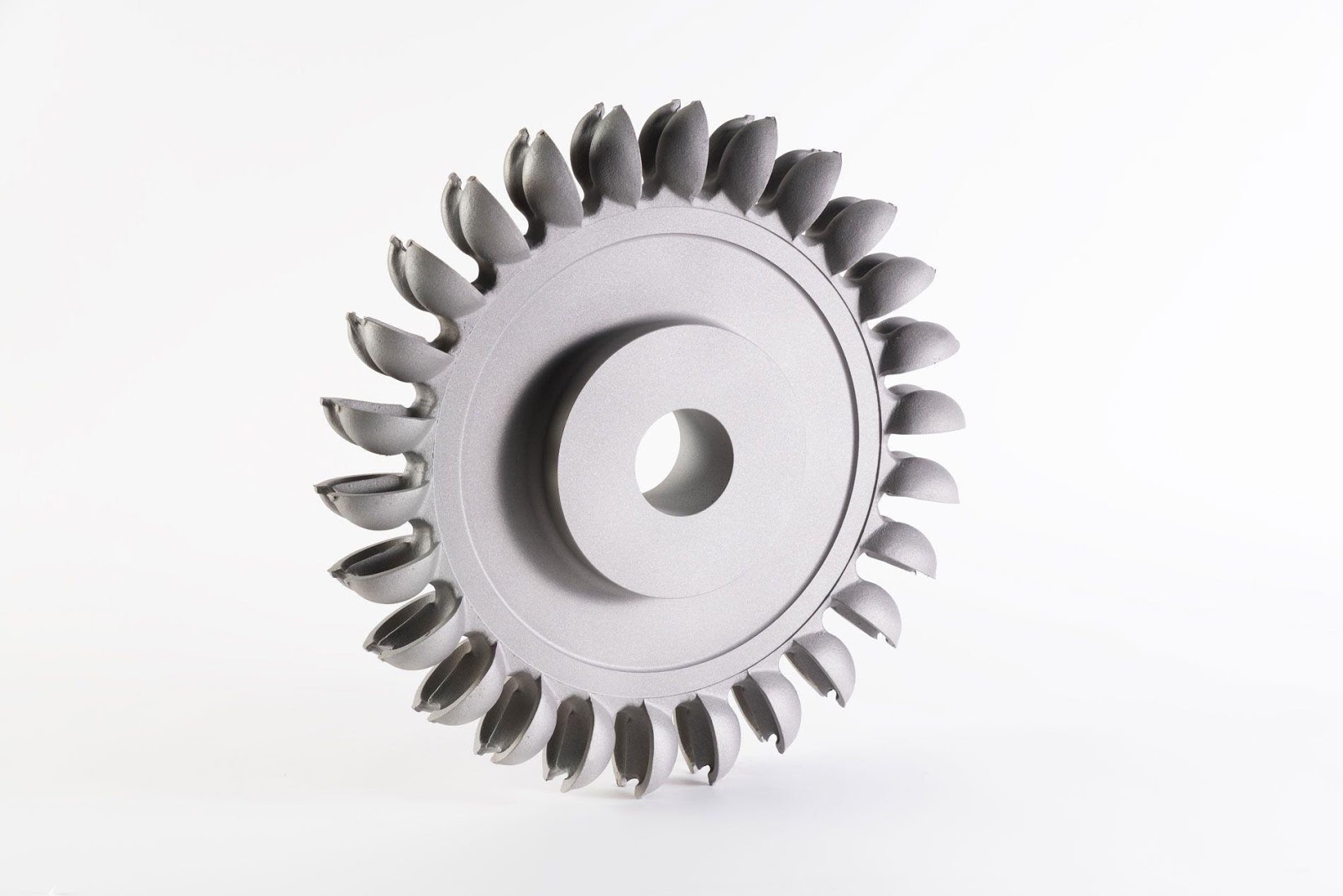 INDUCERS
It works on the liquid to increase energy.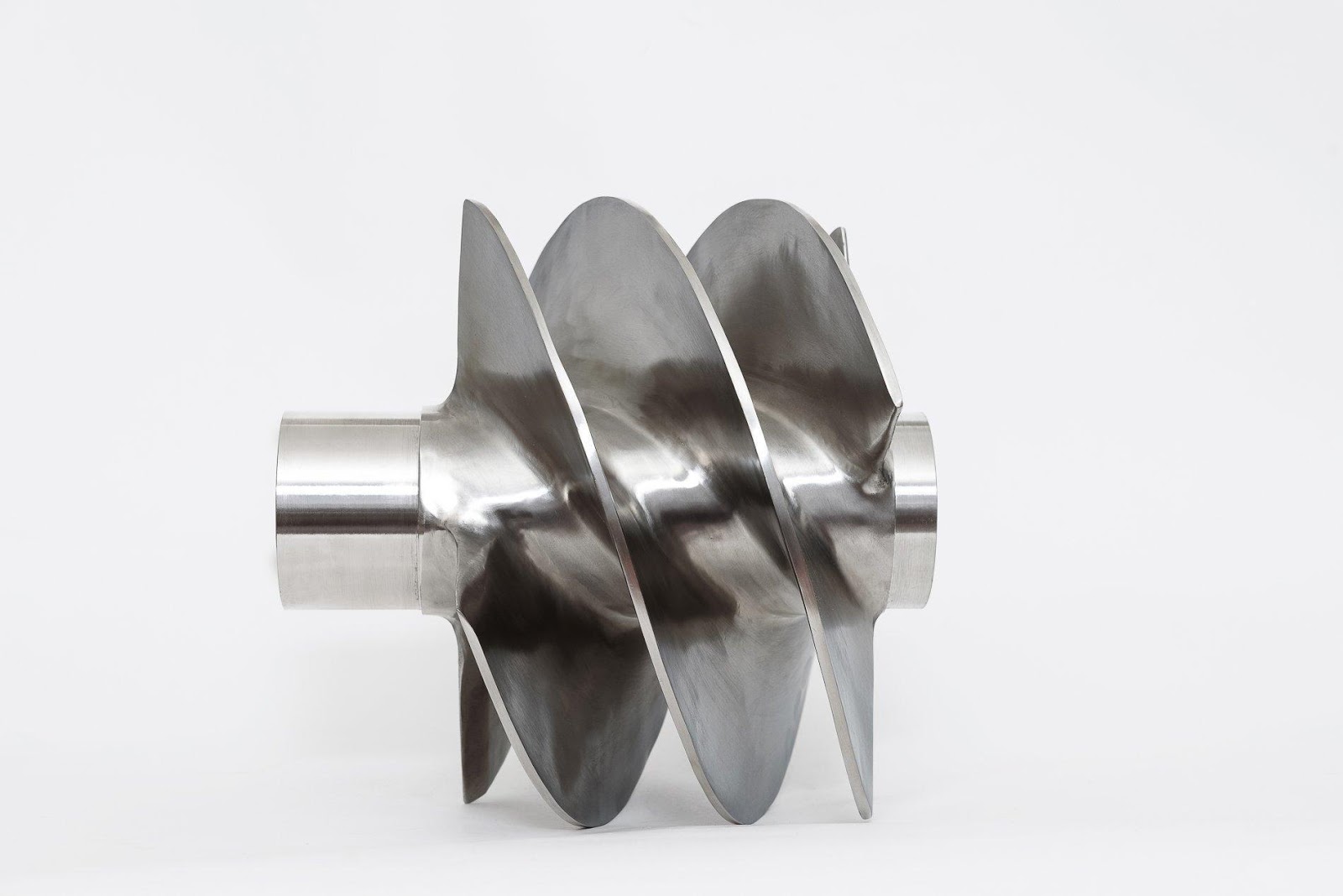 PUMP CASING
In addition to manufacturing parts, we also manufacture pump casings.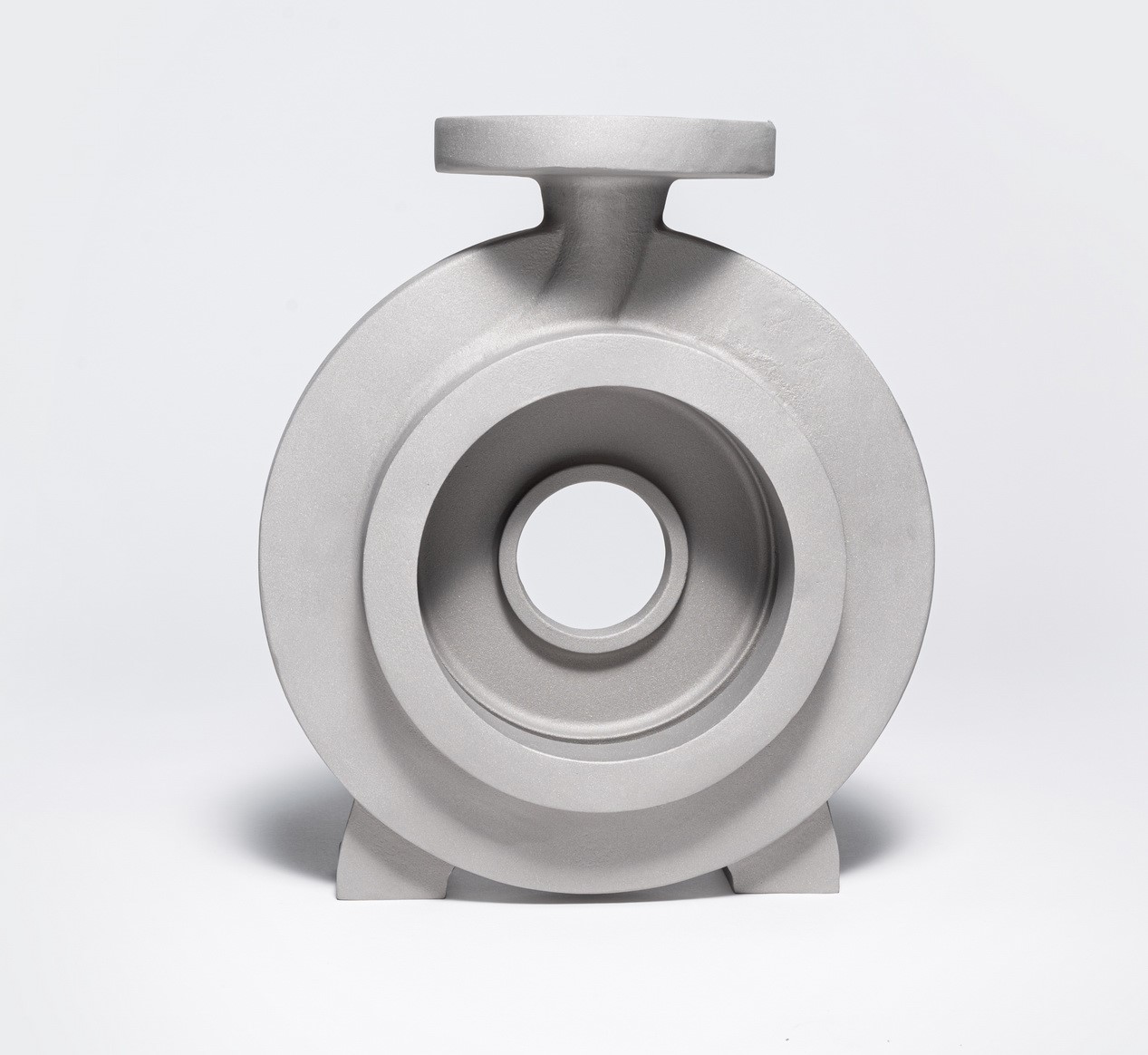 STUFFING BOX
This unique piece that you can see in the following picture measures 500x500x530mm and weighs 280 kgs.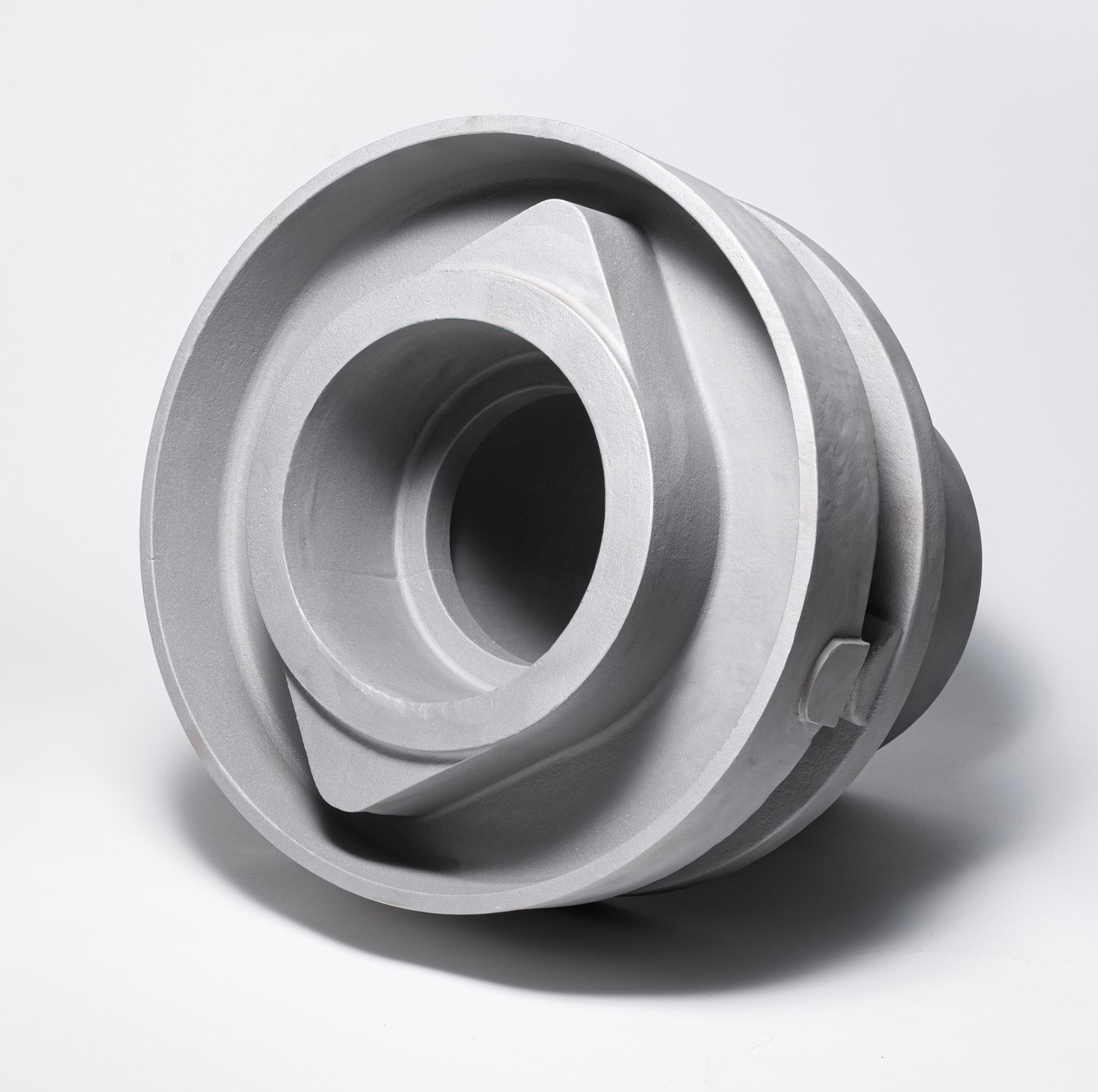 BEARING HOUSING
These parts have a size of 700x450x400 mm (190kg) and 400x450x200 mm (90 kg).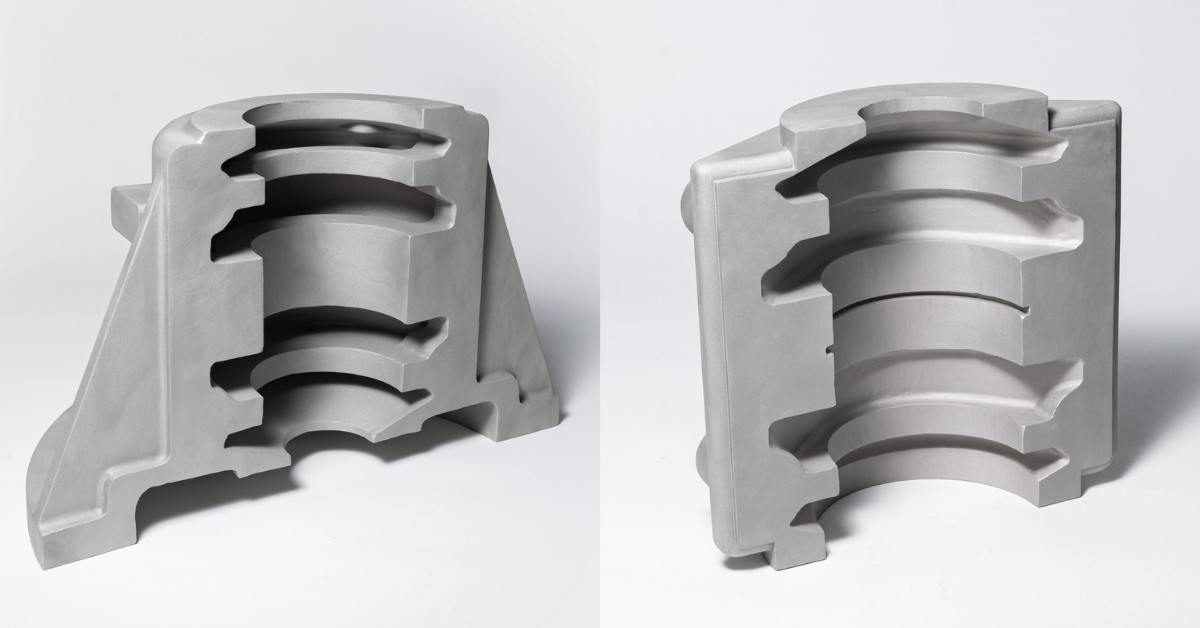 PITOT TUBE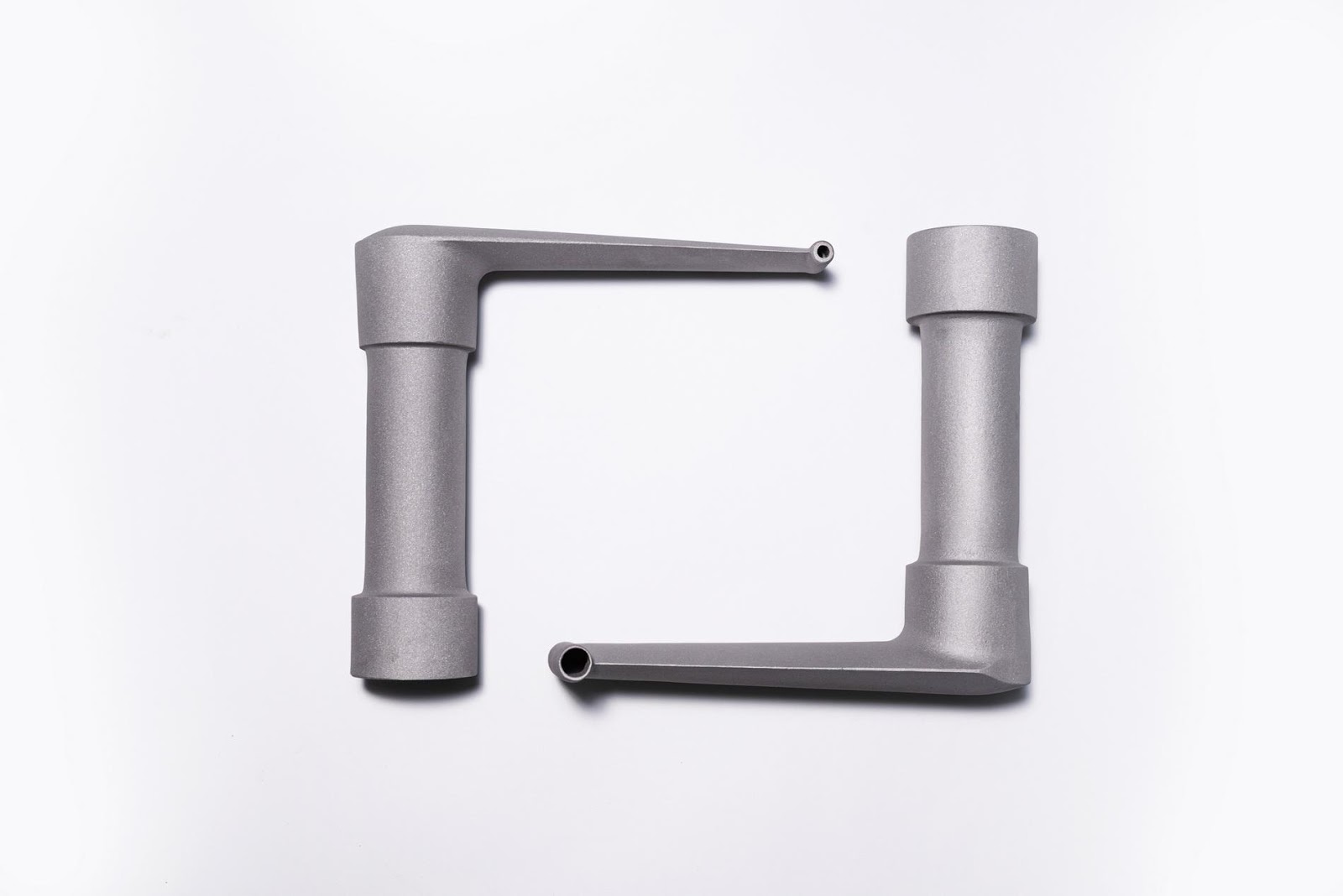 OTHER CASTINGS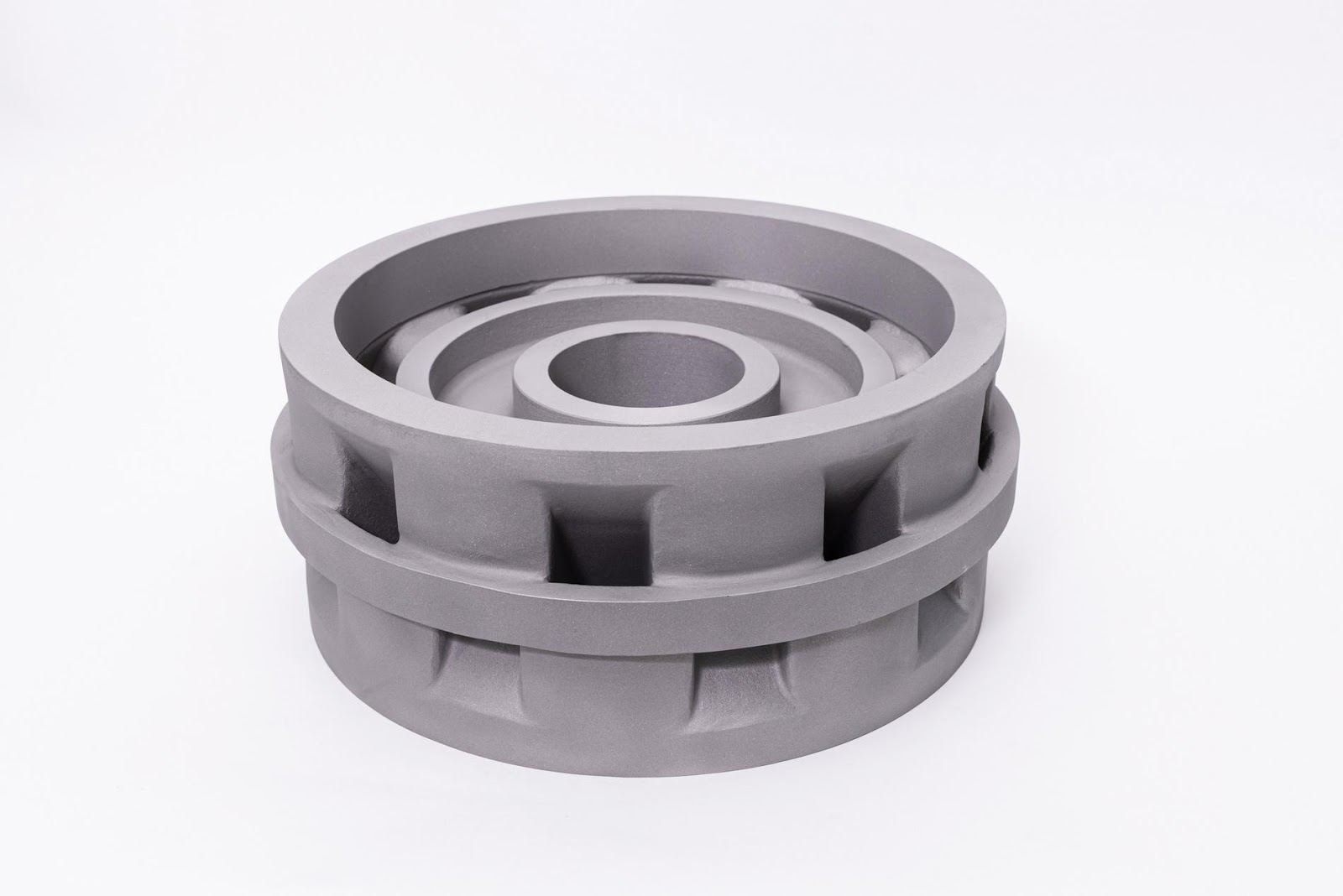 Do you have a specific project?
At FREEZE CAST we adapt to the needs of our customers. We can provide customised parts of complex dimensions.