Risk prevention and occupational safety are concepts that are very much present in the day-to-day business world. In the case of industry, a sector in permanent evolution which is continuously obliged to identify, manage and adopt new preventive measures to face new emerging risks, this presence is particularly evident.
In an activity like casting, the protocols and resources to be implemented are numerous and varied. This activity has indeed undergone important technological evolution in recent years, but this does not mean that the risks have decreased; exposure to chemical contaminants, cast iron, lighting, noise or vibrations require specific preventive and safety actions. Therefore, it is essential that each section of the company has clear procedures to apply and safety measures to follow in the tasks to be performed.
Elia del Barrio, Head of Occupational Health and Safety at FREEZE CAST, says that "we use all the necessary resources to prevent such risks and safeguard the health and safety of our workers. We give top priority to safety. Our goal is always zero accidents, so we analyze everything from the point of view of safety. If there is a new operation, we study it to generate new protocols from the point of view of prevention".
At FREEZE CAST, the implementation of the global strategy of prevention and safety is carried out using own and external resources; in the latter case, for the analysis of the compliance with the applicable legal requirements in terms of prevention of occupational risks and industrial safety.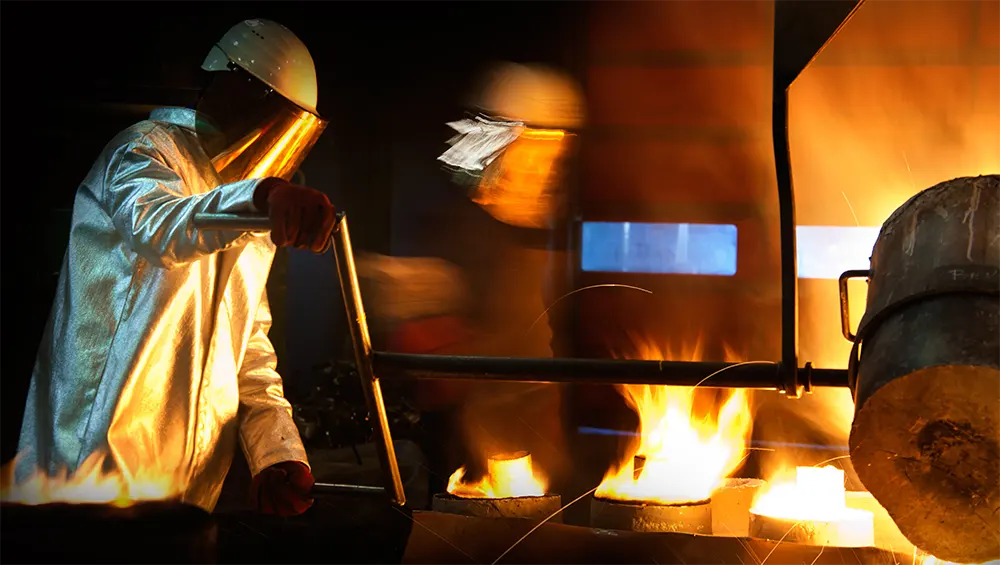 This safety and prevention policy, which has led us to register 0 accidents in 2019 , is structured on the basis of different fields of action:
Hygiene assessment
Through preventive industrial hygiene, risks from the working environment are identified, evaluated and controlled to protect the safety and health of workers. We carry out the following:
Hygienic Noise Exposure Assessment.
Hygiene Assessment of Vibration Exposure.
Hygiene Assessment of Thermal Hygiene Conditions.
Hygiene Assessment of Exposure to Lighting.
Hygiene Assessment of Exposure to Chemical Contaminants:


Metal fumes.
Refractory ceramic fibre (RCF).
Organic vapours.
Silica dust.
Total dust.
Wood dust.
Revisions and recognitions
– Annual medical check-ups for all employees
– Quarterly reviews of the elements of prevention in the plant (load lifting systems, PPE, fire extinguishers, BIEs, signalling, order and cleanliness, follow-up of work instructions…).
Training
Training is another core aspect of the company's prevention and safety strategy. "At Freeze Cast we give great importance to training. We carry out both internal and external training," says Elia Del Barrio. In 2019 we gave over 150 hours of training on health and safety issues. We have a plan, but if there is a modification in terms of regulations, we modify the planning adapting it to the circumstances and all that training is registered in our internal system".
In addition to the training activities, there are also actions related to information and control of the actions carried out by the workers in their day-to-day work. Thus, FREEZE CAST makes available Work Instructions by section, which establishes the procedures to perform and safety measures to follow in the tasks.
These instructions are reviewed periodically by means of the changes that have taken place in the facilities, equipment or work procedures. Subsequently, these instructions are given to the workers and their training is carried out. On the other hand, each section has safety sheets for all the chemical products used, which can be revised and updated as required.
Control and certification
The control and certification measures are essential in our activity and serve to ensure that we comply with the safety standards necessary for the exercise of our activity. We carry out annual internal and external (AENOR) audits and we have ISO 45001: 2018 Certification from AENOR + IQNET.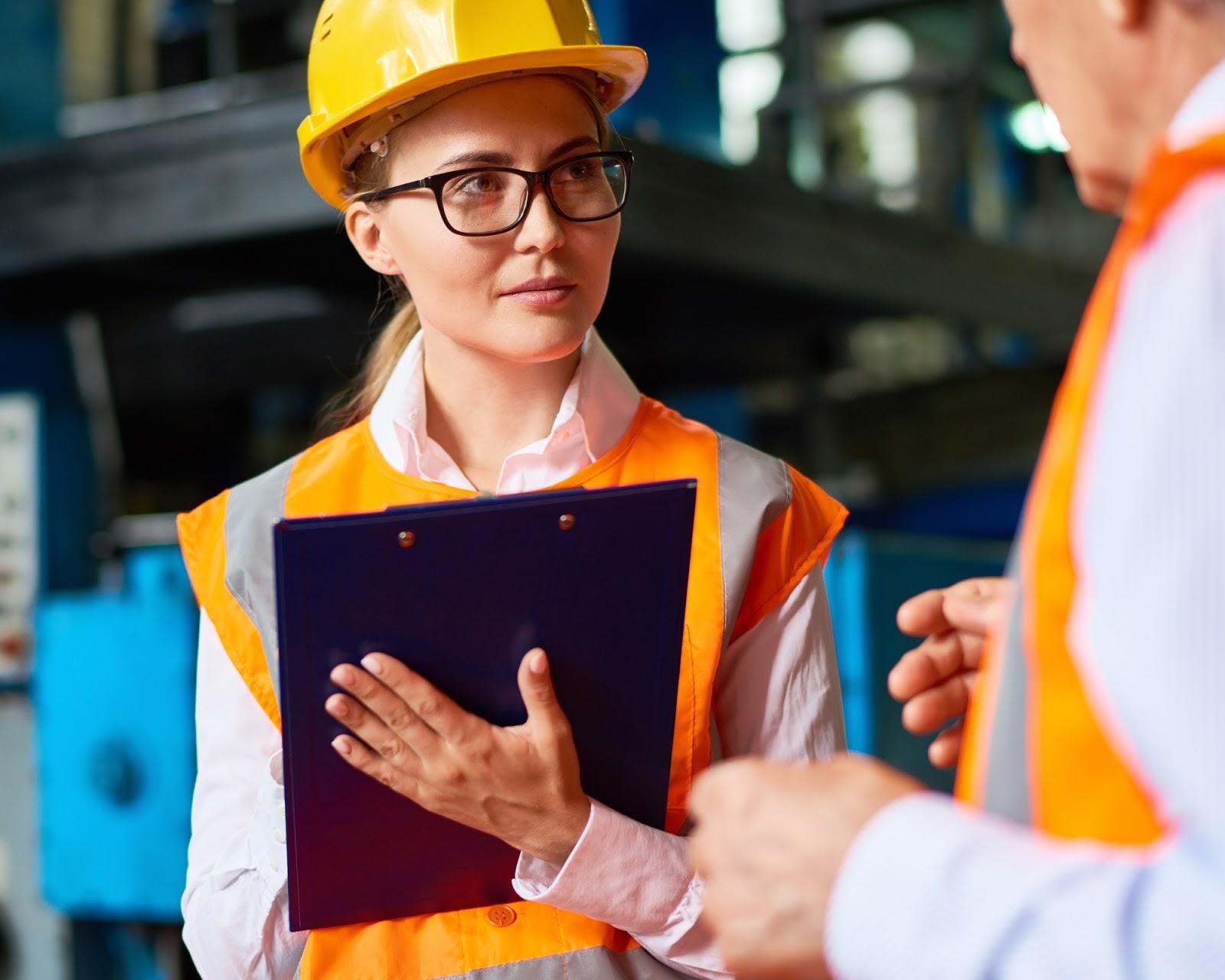 Analysis
The effects of the actions implemented must be analysed to optimise the overall strategy in pursuit of the main objective, which is 0 accidents.  These analyses and monitoring of the implementation of preventive measures are carried out through regular meetings of the Integrated Management System Committee, the prevention delegate, heads of department and management.
Benefits
We are committed to prevention and the health and safety of our workers. This has a positive impact on both their working conditions and their physical and mental well-being.
Creating awareness of prevention helps to reduce accidents and absenteeism, increases the productivity and profitability of companies and contributes to improving the corporate image both internally and externally.