We live in a world of rapid changes in technology, competition, economy…The industry is constantly evolving as we well know given the current Covid-19 situation.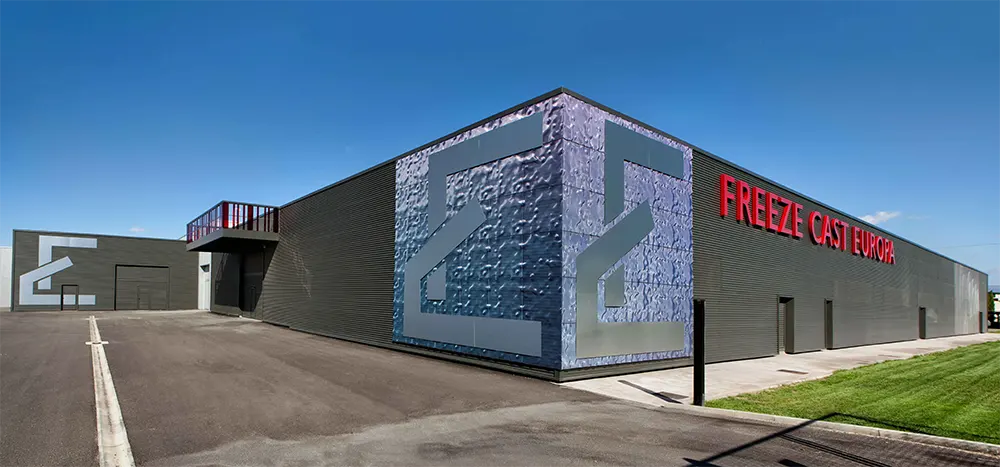 To be at the top of the game, companies as yours need to be alert and in continuous process of improvement to keep up with industry trends. 
Although for a company being profitable shouldn't be enough.
It is also important to have reliable systems of internal controls covering risks related to workplace health and safety.
Workplace hazards
Work can have a significant impact on your health and each organization is responsible for the well-being and safety of its employees and others who may be affected by its activities.
Statistics published by the ILO (International Labour Organization) state that: "more than 2.78 million deaths occur annually due to occupational accidents or work-related diseases".
According to recent studies, the major occupational risks are:
Injuries (40% of the occupational burden of disease)
Noise (22%)
Carcinogens (18%)
Airborne particulate matter (17%)
Ergonomic hazards (3%).
As you can see, workers are exposed to agents and situations that put their health at risk and their safety lies in the hands of the companies.
Employees must be guaranteed a safe working space in which to carry out their productive activity.
How to achieve this?
Companies must operate ethically and comply with mandatory laws on occupational health and safety management.
With effective controls that prevent injuries, illnesses and accidents.
For this purpose, there are rules and regulations to protect your workers and to ensure an accident-free working space.
Companies must keep up to date with these regulations, comply with them and renew their certifications.
As well as being aware of possible changes in the law. 
Occupational hazard standards you should be aware of
To protect workers and ensure their health and well-being in the work-place, there is the OHSAS 18001 standard developed by the British Standards Institute.
It is intended to enable organizations to control their Occupational Health and Safety risks, allowing them to improve their manufacturing activity.
Watch out! As you know improvement in Industry is continuous, that is why this regulation has been updated to the ISO 45001:2018, a new international standard.
The new standard for Industry
The ISO 45001 is a new international standard focused on Occupational Health and Safety Management Systems published by the International Organization for Standardization (ISO).
It is born from the need for companies to improve their practices and increase health and safety levels.
The ISO 45001 standard establishes the background for continuous improvement in health and safety management based on the following principles:
To provide safe and healthy working conditions to prevent work-related injuries and diseases.
To satisfy the corresponding legal requirements and other requisites.
Manage health and safety risks through the use of a hierarchy of control
To continuously improve the Occupational Health and Safety 
Management System to enhance the performance of the organization.
To ensure the participation of workers and other interested parties in the Occupational Health and Safety Management System.
The new ISO 45001 standard is more advanced than the previous OHSAS 18001, in fact, the British Standards Institute will withdraw OHSAS 18001 from its market in the coming year.
Does your company have the OHSAS 18001 implemented? Then you need to know that your organisation will need to upgrade its management system to the requirements of the new ISO 45001 standard.
Differences between standards
The differences between the new standard ISO 45001 and the OHSAS 18001 are significant. 
Here are the 4 most important ones you should know:
Context of the organization
As in the new versions of the ISO 9001 and ISO 14001 standards, the 45001 establishes the requirement to continuously analyze the context, both internal and external, of your organization.
The new standard defines an interested party as a person or organization that may affect, be affected by, or be perceived to be affected by a decision or activity.
One of the main differences between both standards is the identification of risks and opportunities that must be carried out by the organization as well as evaluating them and establishing an action plan.
Once these actions have been carried out, their effectiveness must be evaluated and lessons must be learned from experience
Greater management involvement and participation
Unlike OHSAS, 45001 emphasizes more the participation and consultation involving workers.
The application of the ISO 45001 standard is voluntary.
But for us it is fundamental.
Safety at work: essential for us, a plus for you
At FREEZE CAST the safety of our workers is essential, for this reason, we are certified by the ISO 45001:2018 standard.
We work hard to provide our employees with the safest workplace.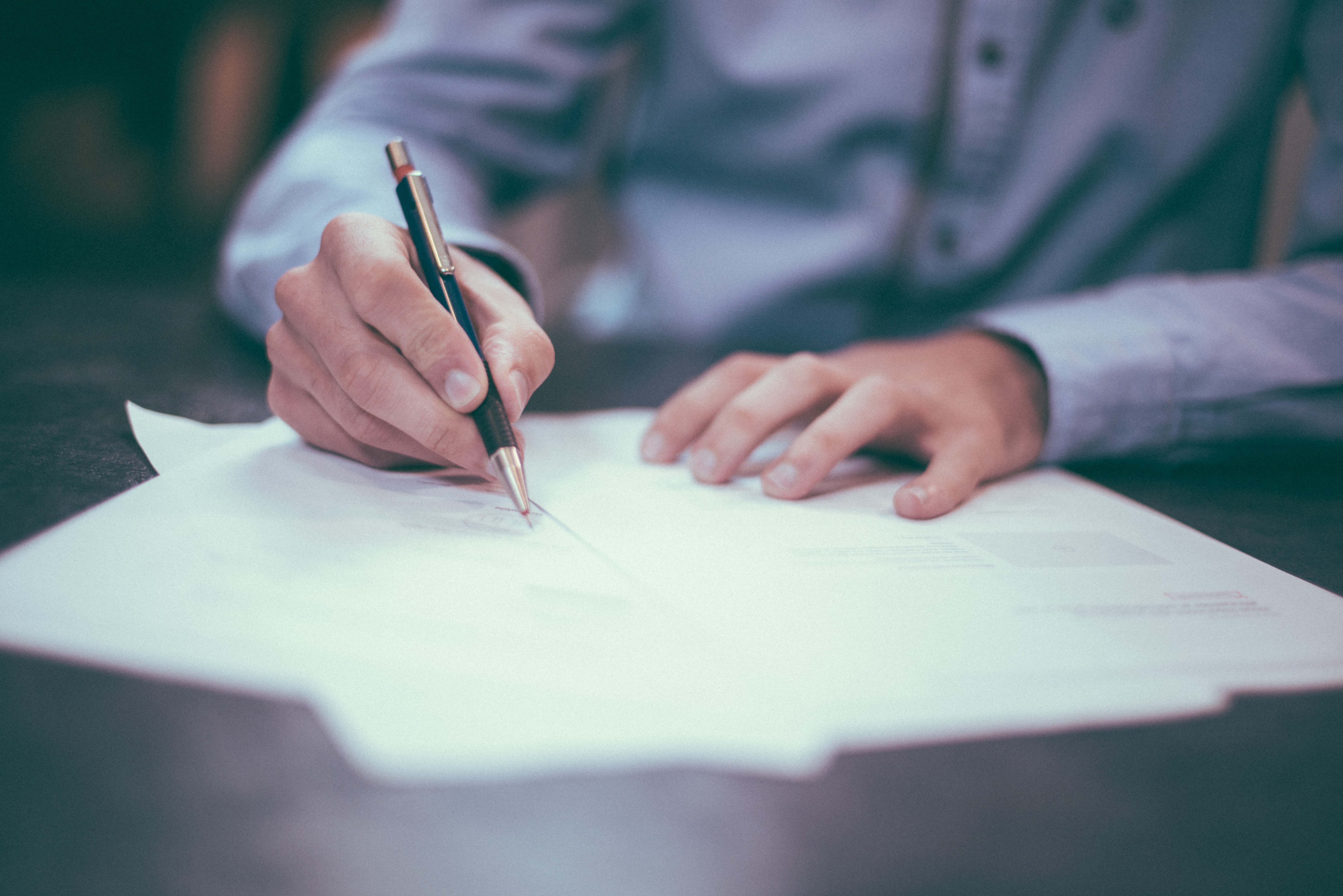 Occupational safety is among our priorities, at Freeze Cast we train our workers and we take care to comply with all regulations.
When you buy one of our products for your centrifugal pump equipment you should know that they are made with the most advanced processes, with the highest quality and with strict safety measures in the manufacturing process.