Quality is essential in all aspects of manufacturing at FREEZE CAST. Therefore, we implement processes that add value to the parts we create. One example of this is the material testing we carry out.
Today we take a closer look at Positive Material Identification (PMI), why does it play a key role in the final result of our products?
Positive Material Identification (PMI)
One of the most common causes of industrial accidents is failure in mechanical integrity. Positive material identification (PMI) can prevent potential product default in manufacturing. At oil and gas, power generation and chemical plants for example, pre-service and in-service inspection of critical components PMI can prevent breakdown and its potentially costly and dangerous consequences.
PMI testing means that companies can ensure that every part of their equipment meets specifications, that critical spare parts are the right alloy grade and that all new materials are exactly as they should be. This important step can be the key difference between trouble-free operation and catastrophic safety failures.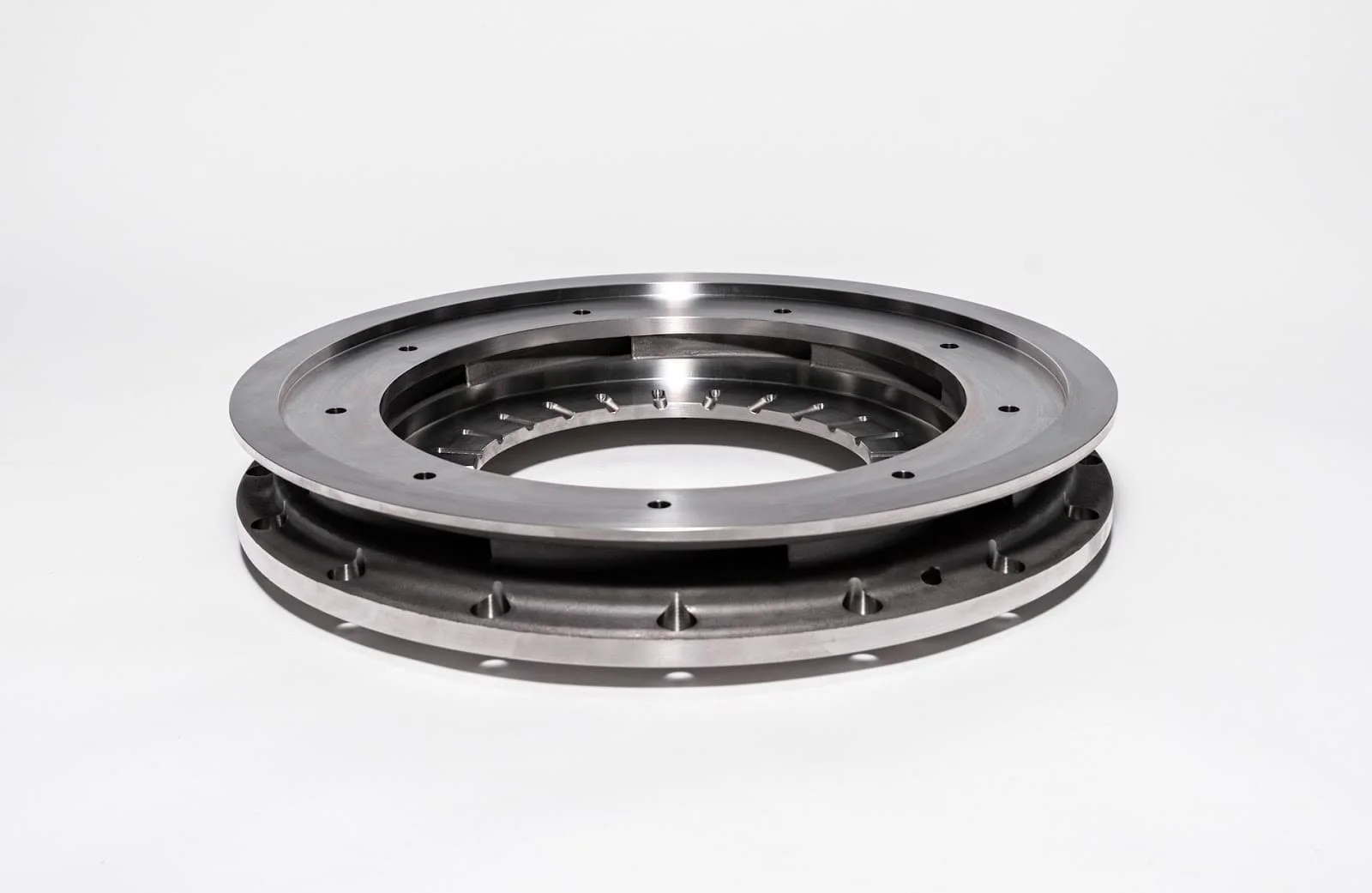 PMI: What role does it play in metallurgy?
PMI is a fast and non-destructive method for verifying the composition of alloys. It guarantees the conformity of the material quality to the required standards.
This positive material identification is performed on a wide range of components and assets and provides semi-quantitative chemical analysis.
Caution: Failure to ensure that materials are identified before use is often a costly and unnecessary mistake.
In foundry, we use this technique to:
Identify material grade and alloy composition for quality and safety control.
Guarantee the materials chemical composition as required for quality control.
Ensure your material conforms to the proper specifications.
The material scan and testing services can be performed on-site before packing and shipping the castings. Moreover, PMI can be utilized on a variety of part sizes.
What are the types of material identification technologies?
Nowadays there are analyzers offering three different types of technologies, X-ray Fluorescence (XRF), Optical Emission Spectrometry (OES) or Laser Induced Breakdown Spectroscopy (LIBS)
At FREEZE CAST we use X-ray machines, allowing the operator to identify, classify or check certain specifications in a very short time. This technology has a number of benefits, among which is the ease of use of these devices.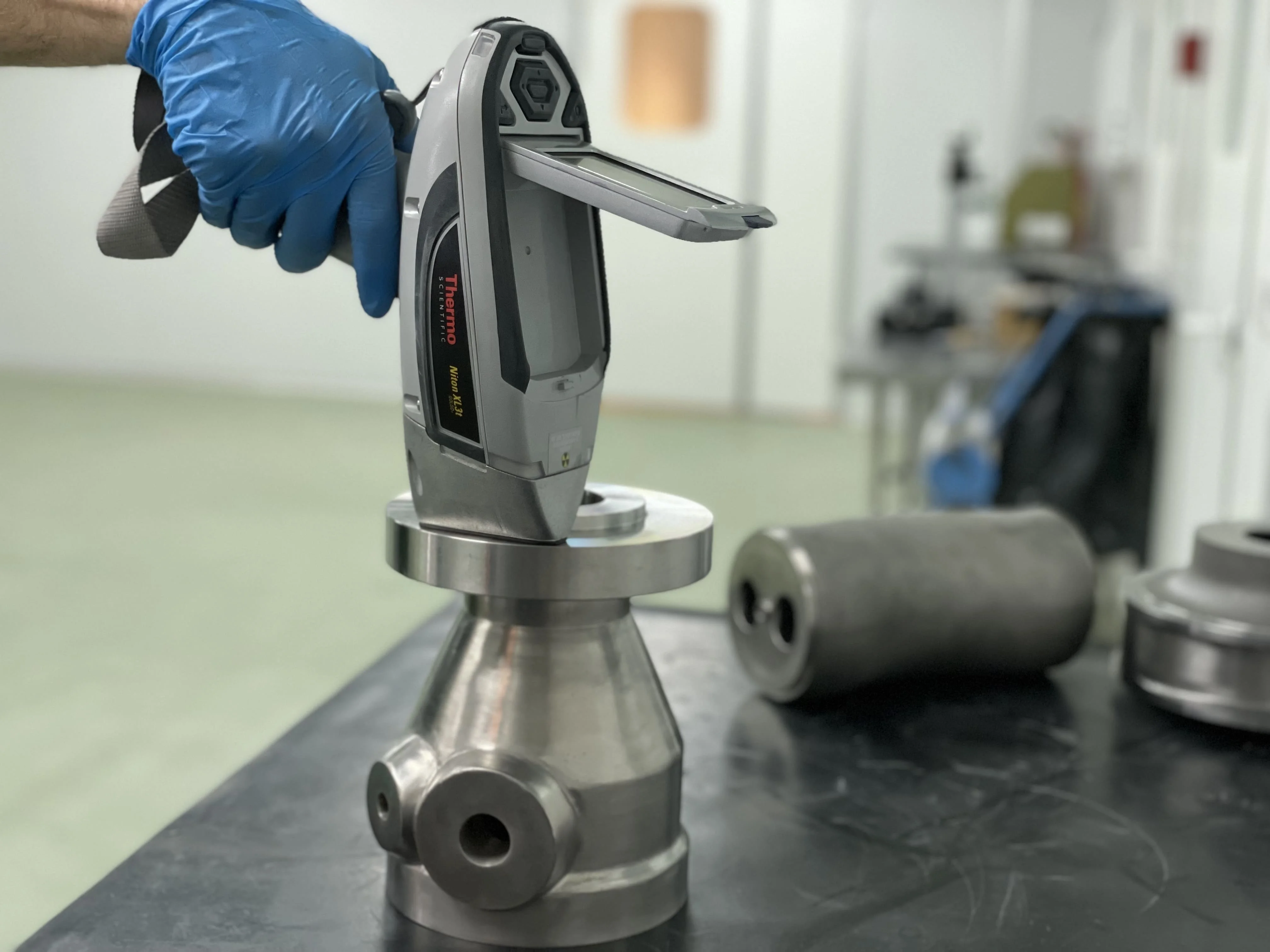 Other positive material identification uses:
Ensure that products and components have been manufactured using the correct alloy.
Ensure material conforms to the correct standard and specification.
Reduce risk of company liability with documented safety standards.
Ensures that all parts comply with specifications.
Identifies the correct alloy grade where a critical part is to be replaced.
Facilitates inward goods inspection to ensure all bought in materials are to specification.
By purchasing components that have undergone PMI testing, you get the highest quality parts and additional assurance that they meet all the necessary requirements for proper operation.