Although Industry has improved our life, it also leaves its footprint on the Earth.
Organisations need to be aware of this and take action in order to establish guidelines to lessen its impact.
At FREEZE CAST we are committed to addressing our society's current and coming challenges. That is why environmental management, quality, safety and health, are fundamental pillars within the company.
Driven by this solid engagement, we have implemented a number of measures. Today we invite you to learn more about them.
What is ISO 14001 and what is it for?
If you have visited our quality section, you may have seen that we have the ISO 14001:2015 qualification. What does this qualification mean for a company?
The ISO 14001:2015 standard refers to Environmental Management Systems (EMS). It is an international standard that proves our commitment to environmental protection through the management of the environmental risks associated with our production activity.
How to obtain this certification
In order for an organisation to be certified to ISO 14001:2015, it must implement and maintain a valid EMS. Always focused on continuous improvement of environmental performance.
"To create an Environmental Management System, an organisation has to assess the environmental effects, set goals to help diminish these effects and organise how to achieve these goals" explains Elia del Barrio, Head of Occupational Health and Safety and Environment at FREEZE CAST.
In other words, the organisation must demonstrate its commitment to the environment by complying with the requirements of this standard.
Some of the requirements of this certification are:
Define the scope that the management system will have in the company.
Establish environmental policies, environmental objectives and targets.
Comply with applicable legal requirements.
Plan actions to address identified risks and opportunities.
Document the EMS by procedures and records.
Identify environmental aspects
Evaluate environmental performance
Continuous improvement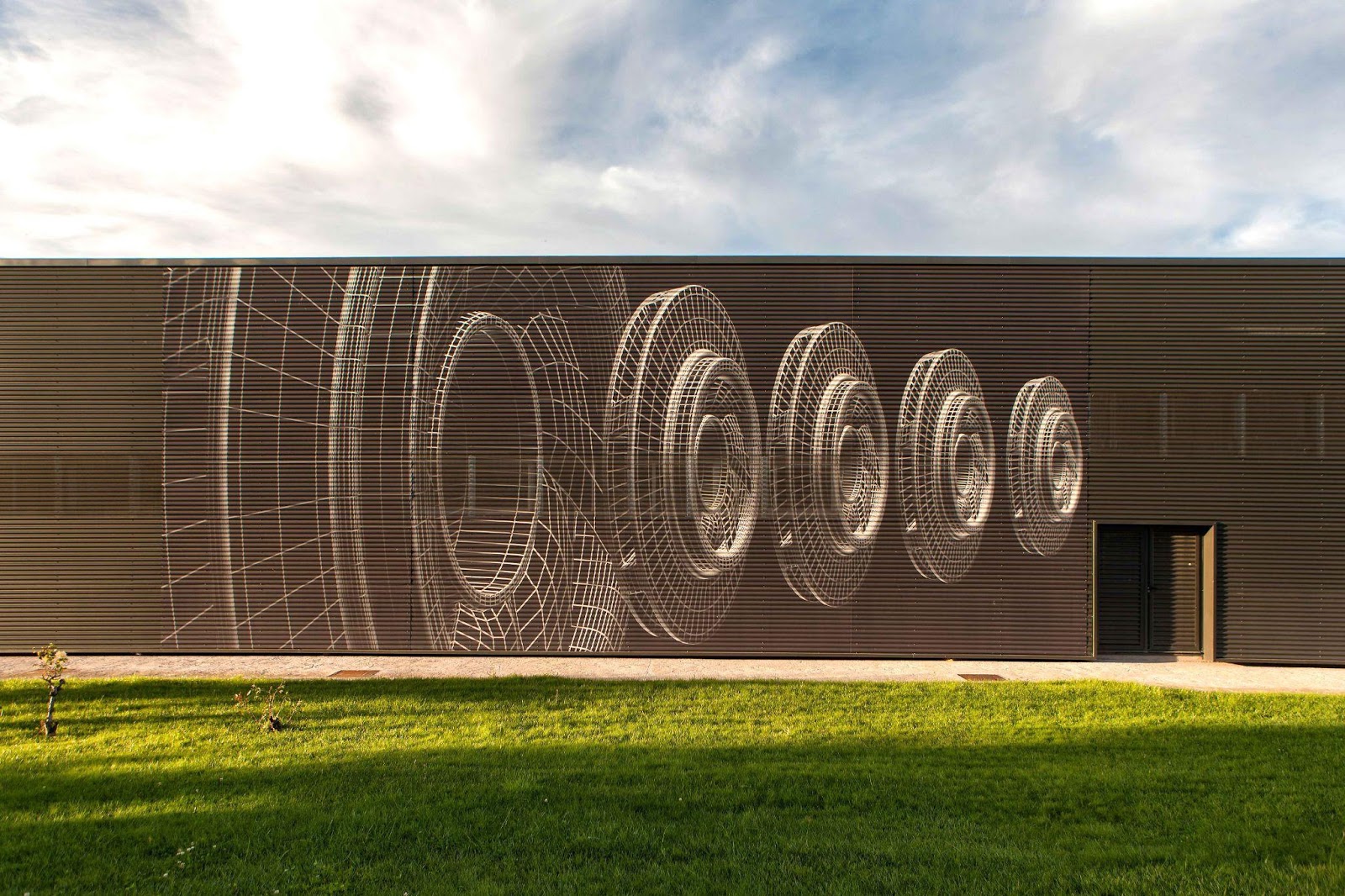 Reducing environmental impact
FREEZE CAST has an ongoing commitment to continuous improvement in terms of sustainability and reduction of environmental impact.
To this end, we carry out all the required environmental controls to identify any possible environmental damage that may occur and take action as soon as possible.
Among others, the following are carried out:
Preliminary soil status report.
Inspection of atmospheric emissions.
Level of emission of solid particles in suspension: Air quality.
Noise emissions.
Spill test reports.
Operational environmental monitoring.
Correct segregation and management of the generated waste
As well as periodically checking the consumption of natural resources such as water, electricity or fuel, to detect any possible deviation.
New business and employment opportunities
As stated by the European Union, "Environmental protection and innovation help to create new business and employment opportunities, which stimulate further investment."
An Environmental Management System can help an organisation in many ways. Here are some of the most important benefits of an EMS for companies:
Minimises environmental impacts.
Increases the productive use of assets.
Reduces the amount of waste produced.
Helps display a good image of what the organisation has and wants to be.
Plays a key role in building awareness of environmental concerns among people within the organisation.
Provides higher awareness of the environmental effects of the organisation's activities.
Increases the benefits of expanding and improving the execution of the environmental plan through more productive operations.
New manufacturing processes
"When developing a new technique or manufacturing process, you always have to take into account the possible environmental impacts it may have," says Elia del Barrio.
Which 4 parameters should a foundry take into account?
Use of natural resources.
Potential emissions and discharges.
Waste generation.
Soil contamination.
Based on the above, the required studies are carried out to ensure that the new process will have the least possible impact on the environment.
Use of natural resources
Quality  Environmental Management requires awareness of the natural resources we use.
FREEZE CAST rationally uses these resources, trying to control and minimise their consumption.
For this purpose all work procedures and equipment are thoroughly studied from an environmental point of view; the processes and systems we choose fully optimise the use of natural resources.
"Another very important point to take into account is the awareness of the staff when it comes to using these resources," adds Elia.
People within the company are key to responsible and efficient consumption of natural resources. How is so? By switching off machines while not being used, by avoiding unnecessary consumption of water or any other resource, by minimising the generation of waste and by correctly segregating and managing waste.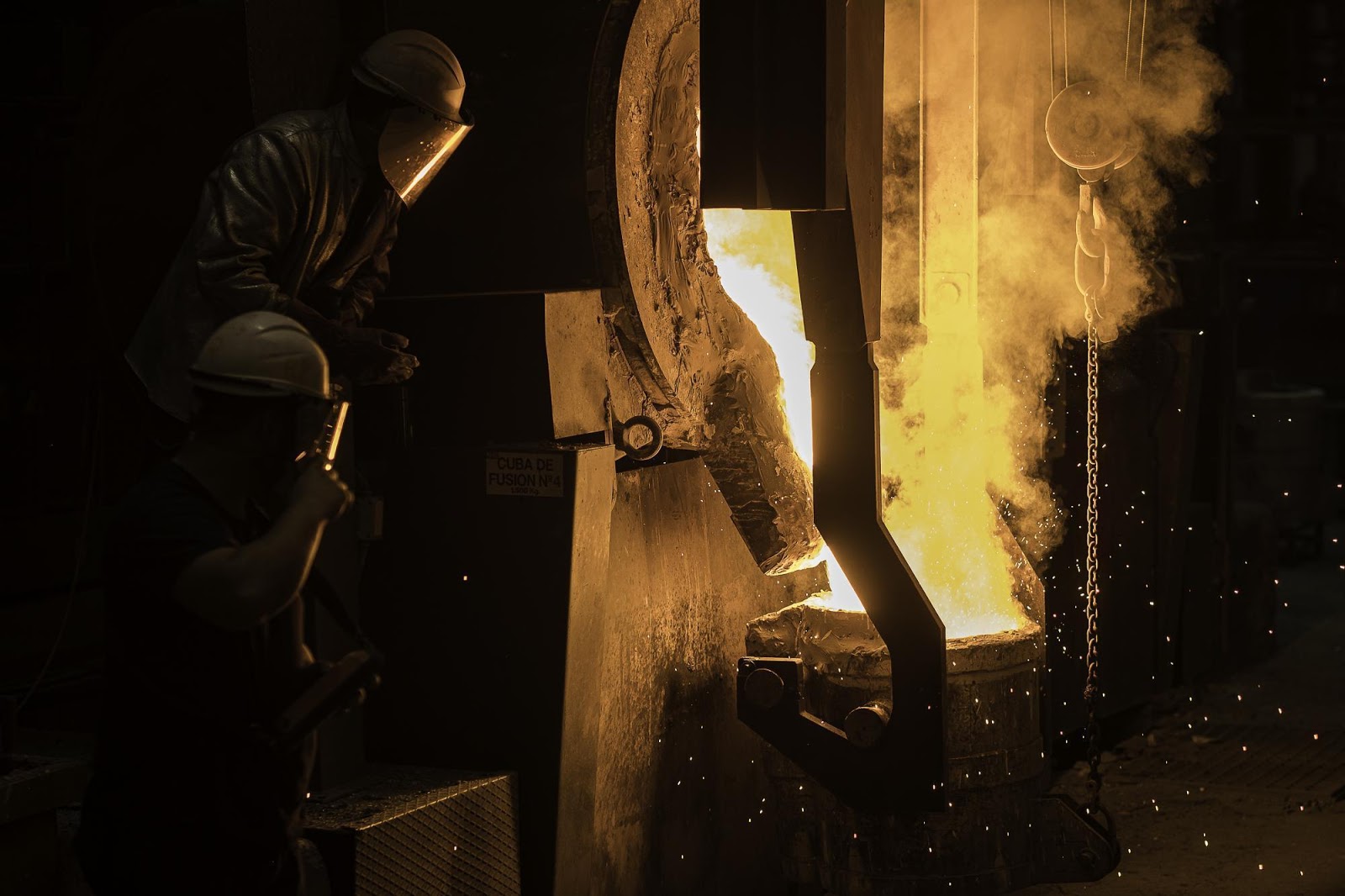 Our suppliers
Our suppliers and subcontractors are required to accept our environmental commitment. They agree to accept the following clauses:
Must ensure and demonstrate knowledge of and compliance with current environmental legislation.
Must have a system for the proper management of waste or to subscribe to the waste management system established by FREEZE CAST.
Must ensure the correct identification of all products and establish the necessary measures to avoid spills or drips.
All noise-producing equipment and appliances must be CE marked.
Must demonstrate the rational use of natural resources.
Must communicate any incident that may occur in their work area or in any other area.
As shown, every part we manufacture involves exhaustive work and processes to minimise environmental impact.
We are constantly looking for sustainable processes to nurture the planet and offer our customers the highest quality service.