Steel foundries are energy-intensive industries with a well-known commitment to sustainability and resource efficiency. Furthermore, they have a major role in natural resources recycling, the sound use of water and the right waste management.
Energy and material efficiency, sustainable production processes and climate-friendly technologies are some of the strategic challenges faced by the foundry industry. The reduction (or elimination) of emissions are also essential tasks on the road to sustainable foundry technology.
Corporate sustainability
The ultimate goal of corporate sustainability is to improve socio-economic conditions for all, including, of course, the companies themselves. Hence, a company can be defined as sustainable when it has the capacity to guarantee its continuity in the long term, while contributing to the progress of future generations.
Given the growing awareness of socio-environmental issues, a company must nowadays abide by these ethical principles in order to be considered a reputable business. In fact, entrepreneurs no longer see sustainability as a hindrance but as an opportunity to stand out from their competitors. We must remember that it is a corporate lifestyle that benefits society as a whole and the surrounding environment.
FREEZE CAST seizes the opportunity to stand out with a corporate lifestyle that addresses society's current and yet to come challenges. Driven by this solid engagement and backed by the the ISO 14001:2015 qualification, we continue our sustained effort to improve our environmental performance on a daily basis.
Let's take a closer look at some of the latest sustainability-related aspects within the pumping equipment sector.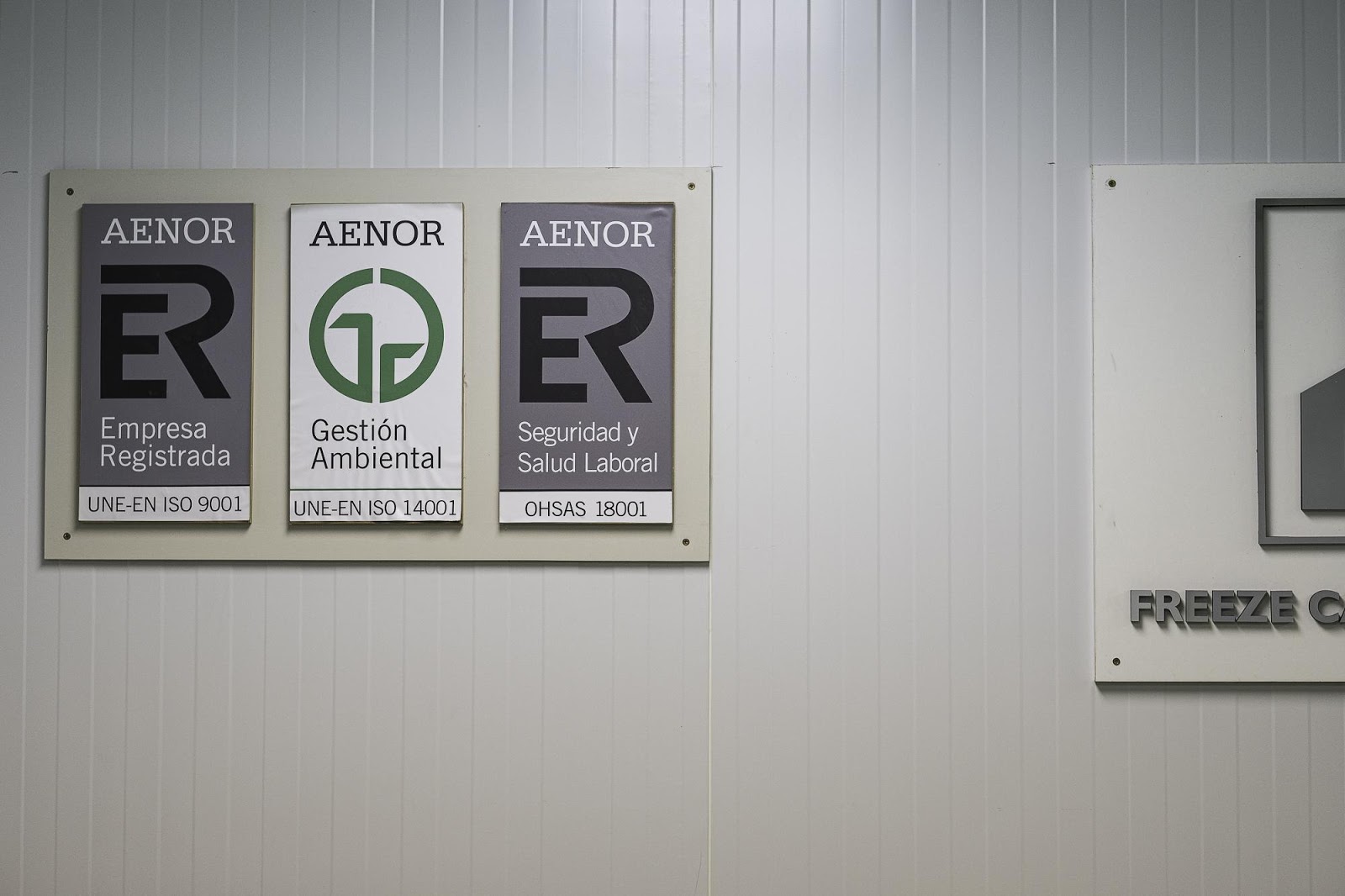 Environmental Management System
At FREEZE CAST we know having an EMS means minimizing the environmental impact and increasing the productive use of assets. As it reduces the amount of waste, it also provides a higher awareness  of the environmental effects of the company's activity.
As mentioned above, it helps display a good image of the organisation all while building awareness of environmental concerns among the workers within the organisation.
Fish-friendly pumps
Fish friendly pumps are a new concept. It's an effective and safe means to pump clean water while allowing live fish and eels to pass without them incurring any external or internal damage or loss of scale.
In 2007, legislation was brought into effect to tackle the rapid decline in global populations of the European eel. By means of these fish-friendly pumps (or rather fish-passable pumping stations) fish and eels can survive these barriers and move between different waters.
For a pump to be fish passable 4 technical requirements need to be taken into account, besides from the fish passable impeller: the number of blades, the top speed, the angle of impact and the number and shape of the diffuser vanes.
Surface roughness
Surface roughness has a direct effect on pumping equipment performance, so casting finish is becoming increasingly important to foundrymen and consumers. Therefore, one of the main purposes of machining is to bring the desired surface finish to the best level.
FREEZE CAST's production process allows surface qualities between 3,2 – 6,3 Ra 𝜇m and our in-house post-processing systems provide surface finishes below 1 Ra 𝜇m.
As we all know, this helps achieve more mechanically efficient (and environmentally friendly) equipment with lower energy consumption.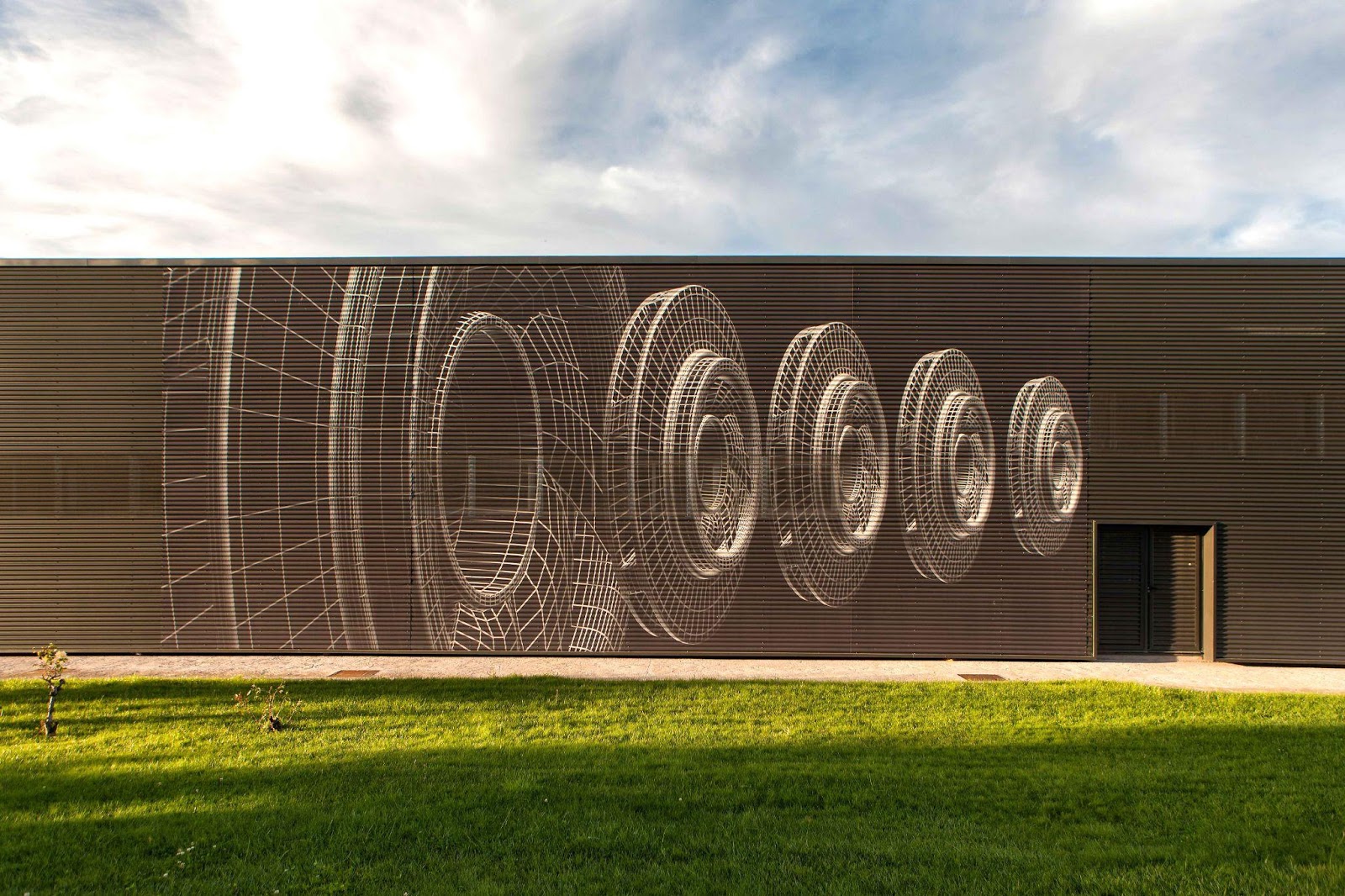 Carbon and water footprint
The concept of Carbon Footprint refers to the total greenhouse gases (GHG) emitted as a direct or indirect effect of an individual, organisation, event or product.
The Water Footprint is an environmental indicator that defines the total volume of freshwater used to produce the goods and services we typically consume.
Carbon and water footprint reduction is now a reality for FREEZE CAST as we continue to delve into the best strategies to protect the environment.
As our customer, you will make a sound contribution to environmental well-being and to our intelligent approach to dealing with the planet's pollution.