If you are involved in the supply of products for offshore or underwater applications, you have probably heard about the Norsok qualification.
In this article we will look at what this standard is and the role it can play in your company.
What is the NORSOK M-650 Standard?
The NORSOK standards are developed by the Norwegian petroleum industry to ensure adequate safety, value-adding and cost-effectiveness for petroleum industry developments and operations.
Furthermore, NORSOK standards are, as far as possible, intended to replace oil company specifications and serve as references in the authorities' regulations.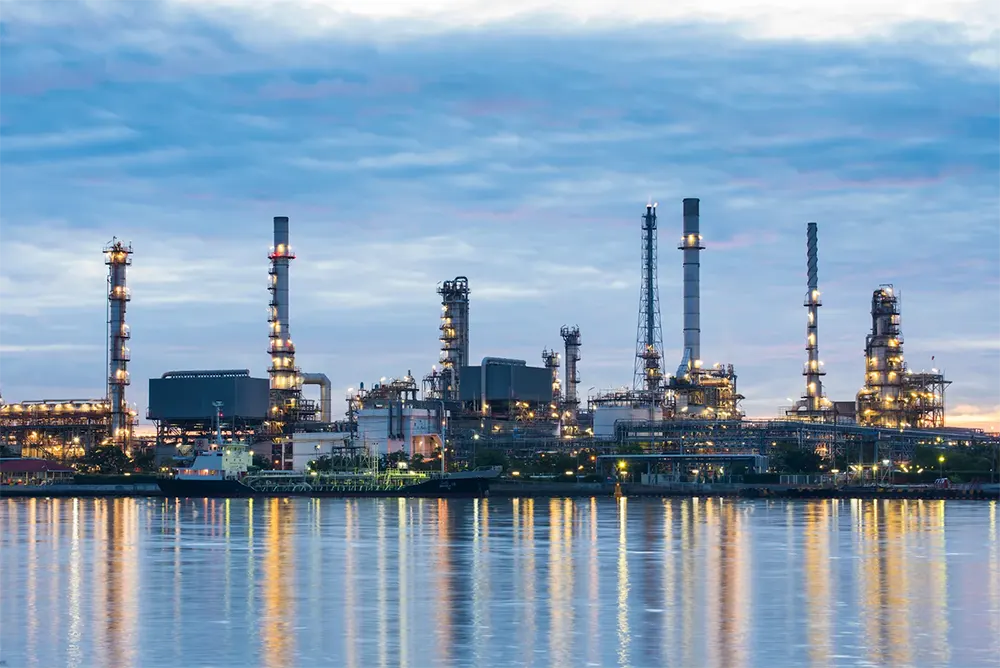 The NORSOK M-650 Standard in particular is the Qualification of Manufacturers of Special Materials. As explained by Standards Norway "It establishes a set of qualification requirements to verify that the manufacturer has sufficient competence and experience of the relevant material grades, and necessary facilities and equipment to manufacture these in the required shapes and sizes with acceptable properties."
This standard is applicable to the following material grades and product forms:
Duplex Stainless Steel: all grades, product forms and dimensions.
High alloyed austenitic Stainless Steel: all grades, product forms and dimensions.
Nickel base alloys: castings.
Titanium and its alloys: castings.
The M-650 qualification
"M-650 qualification identifies minimum requirements for a manufacturer's production route", explains Ingve Stangeland, Technical Manager at MRC Global. Where the main focus is typically on the following issues:
Hot forming, welding and heat treatment of final products – to ensure satisfactory material properties.
Test sampling location to verify material properties in the final product.
Traceability control – from incoming raw material up to final marking and packing.
Manufacturer personnel knowledge and understanding of the M-650 requirements.
Suitable equipment and experience to produce applicable materials and products.
General process control – verified and documented in a Manufacturing Summary.
What is your responsibility as a purchaser?
The purchaser is responsible for ensuring that the manufacturers are qualified within the essential variables of this NORSOK standard.
The qualification basis of manufacturers, including designated subcontractors, is as follows:
a) Knowledge and relevant manufacturing experience with the type of material to be qualified.
b) Acceptable manufacturing facilities and equipment.
c) Established Manufacturing Summary (procedure) covering all manufacturing steps from melting or semi product to finished products.
d) An established heat treatment procedure.
e) Manufacturers quality system, which shall fulfill the requirements of ISO 9001.
f) Results of testing in compliance with this NORSOK standard.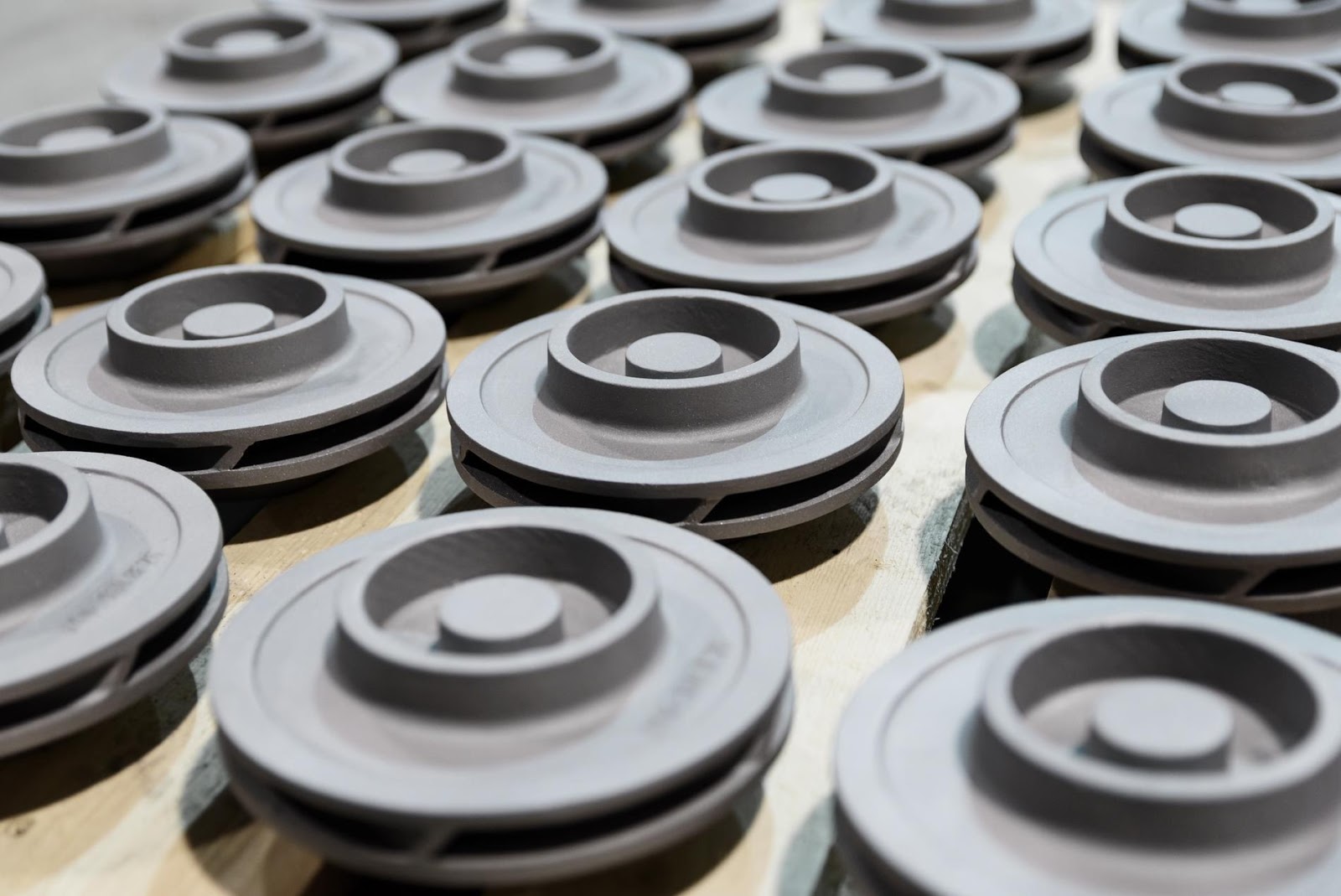 Why are Customers asking for products manufactured by Norsok M650?
This qualification is focused on the consistency, uniformity, calibration, correctness and efficiency of the furnaces, furnace loading, measurement of heat treatment temperature and soak time at temperature. It targets the cooling processes and the uniformity and consistency of the cooling.
It also requires the company to fully document every aspect of the manufacturing routes.
The qualification requires extensive non destructive and destructive testing of components that are representative of the heat and heat treatment batch from which they come.
These demanding processes offer numerous benefits for customers:
Guaranteed: you will be buying safely and securely produced parts.
Products which entail minimal environmental impact.
We ensure precise and top quality parts are being delivered to our customers.
This has been our standard for years in the Oil&Gas sector. We ensure the utmost quality components for your projects.
In FREEZE CAST we are qualified by a recognized qualifying company since 2009, in the following materials:

These materials in which we are qualified are Duplex and Superduplex alloys. FREEZE CAST has more than 30 years of manufacturing experience in these materials, delivering cast components for multinational technology companies distributed all over the world.
Most of the demand for Duplex and SuperDuplex materials produced in FREEZE CAST in the past 12 years, has been manufactured for projects under Norsok requirements.
If you would like to learn more about precision casting, please do not hesitate to contact us or call us at +34 921 49 00 96. We will be happy to provide you with detailed information about our production capabilities.