FREEZE CAST manufactures thousands of parts per year in a variety of materials with different finishes.
We are specialists in the manufacturing of precision hydraulic components for pumping equipment that meet the most demanding requirements of our clients.
What materials do we have at your disposal?
Duplex and super duplex
Ferritic and martensitic
Austenitic
Nickel Base
Carbon Steel
Others
We are recognised worldwide for the manufacturing of our hydraulic parts, it's our field of expertise.
The manufacturing parts market is driven by performance, efficiency and quality.
And quality is indeed the core value at FREEZE CAST.
Such is the company's dedication to quality that we are committed to continuous training and improvement for all employees as well as actively improving our facilities and our processes.
Main challenges
The designs made by hydraulic engineers often result in part designs that are a real challenge for the caster.
FREEZE CAST knows this. We receive orders for parts with very complex geometry that are studied by the technical department to evaluate the viability of the project and choose the best solution for each design.
In the case of impellers, the parameters that can complicate their manufacture are:
The ratio between the diameter and hydraulic opening
Number of blades
Thickness and angle of development of the blades
The thickness of the casting walls
The thickness of the cores
Material
Quality requirements requested

If a proper analysis of the angle of entry and exit of the fluid to the impeller is not done,  you will not get the expected efficiency results.
Moreover, more power will be needed to move the same amount of fluid as using an equal but properly designed part.
The correct application of these parameters ensures the proper functioning of the pump.
To overcome these difficulties, it is necessary to have the knowledge of an experienced foundry.
Julian Lopez, Commercial Director at FREEZE CAST, explains how customer projects in other companies have been a failure. However, "At FREEZE CAST we have been known to make complex parts and overcome difficulties".
About the process
Our process has been developed for over 35 years to specifically overcome barriers imposed by product design.
The ceramic process that has been developed is perfect for achieving the best results in difficult pieces.
Why?
Here are some advantages this process brings to the pieces we produce:
Excellent smooth surface finishes
Excellent dimensional accuracy to drawing
Increased design possibilities
It can be used to cast highly alloyed material
Tailormade process suitable for single, short or long series
High casting integrity
Significant time and cost savings due to the minimizing of machining allowances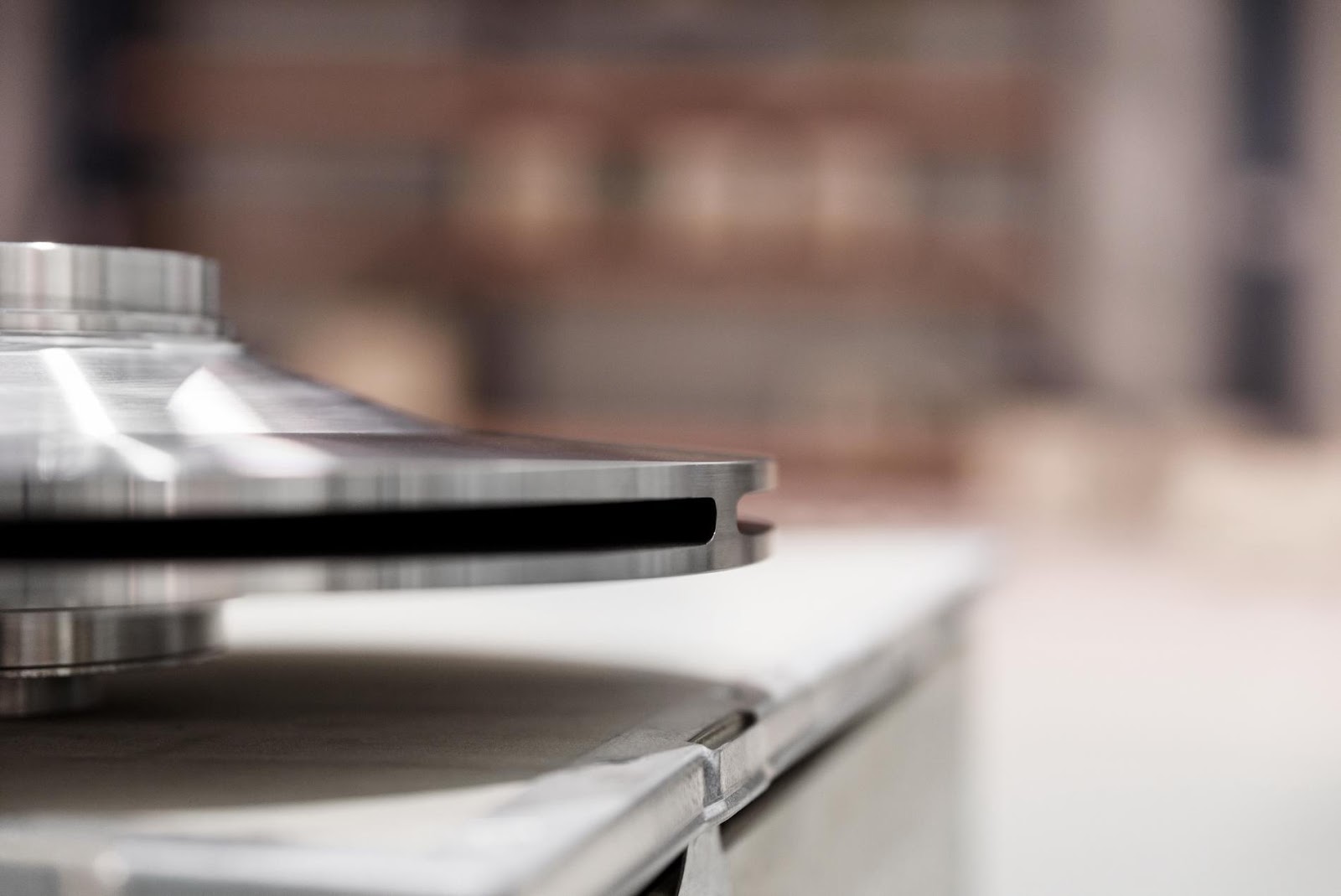 We have been manufacturing hydraulic parts for more than 50 prestigious clients, who are specialists in the sector and distributed throughout the world.
Do you have a new design? Send it to us, and we will give you a technical assessment without any cost.
We look forward to making your projects a reality.