Precision machined parts can play a vital role in your company.
Manufacturing these components need expertise, technology and a dedicated team. At FREEZE CAST we manufacture high-quality precision machined components to supply a variety of industrial sectors.
Due to the ever-present risks of corrosion, fatigue, and excessive wear; machining techniques, materials, and overall product quality must meet, exceed and satisfy hydraulic industry standards and specifications.
Our investment in the latest tools and machining equipment means that we can provide hydraulic components of the best quality.
In the parts we manufacture there is little room for error. Our ISO 9001:2015–certified quality-management systems ensures that all our processes produce high-quality products.
FREEZE CAST's modern machining shop is equipped with CNC machines which allow us to provide machining services for several sectors:
Chemical industry
Oil and gas
Naval and marine
Water
Desalination plants
Aftermarket
Mining
Our qualified engineering team and skilled CNC machinists produce complex parts with high levels of quality and precision.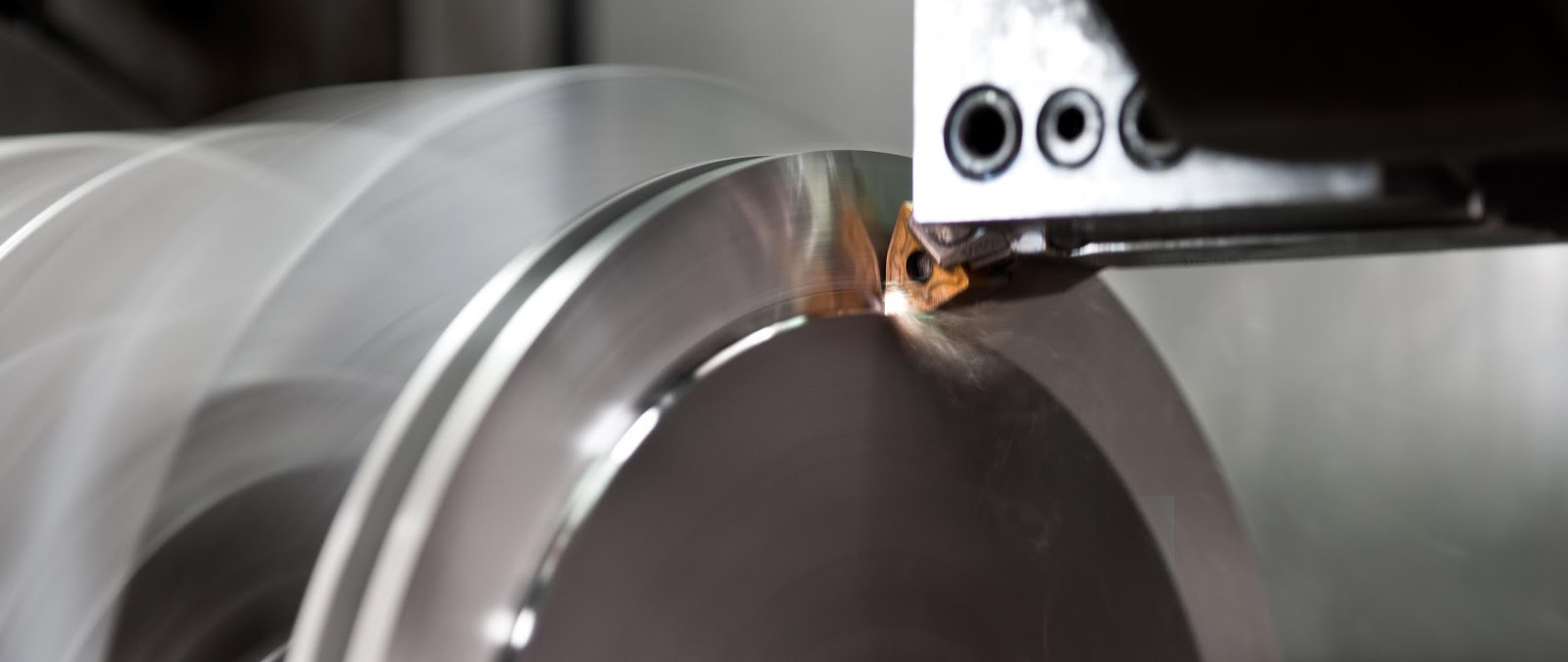 We manufacture a variety of individual hydraulic parts such as impellers & diffusers. Our know-how enables us to produce different hydraulic system components, with complete control of the clearances and geometries which are necessary for their perfect functioning.
The custom machining services provided by FREEZE CAST deliver outstanding quality and service no matter how complicated or challenging the part is.
We guarantee the integrity of the piece through full quality control and non-destructive examination (NDE). We also offer the possibility of balancing and coating thus ensuring the parts are ready to be assembled on delivery.
7 Benefits of buying machined parts versus cast parts

You may be hesitating between buying machined or unmachined parts.
To help you make the best possible decision, we have listed below some key benefits of purchasing machined parts:
The product is finished and ready to be assembled in the final equipment.
You save time and cost in the production chain.
The machined pieces are free of defects, so you don't have to worry about possible future costs caused by defects found in tests to which the piece is subjected.
The machining is adaptable, you can achieve different designs from the same cast piece.
As the user of the component, you will save:
– The machining operation in terms of machines and personnel.
– The management of the waste derived from the machining.
It is possible to machine from unitary parts to long series.
In the case of spare parts and aftermarket, machining the parts in the foundry helps your company to achieve success in projects by:
Improving net lead times.
Minimizing the risk of potential quality problems.
Reducing the number of subcontracted operations.
FREEZE-CAST manufactures precision machined parts and enables the industries to achieve high precision and quality parts.